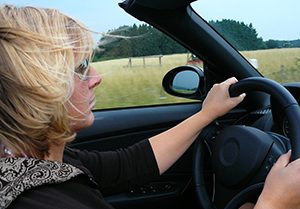 If you are a member of Enbright Credit Union and have a vehicle loan with another lender, you may be able to lower your monthly payment. And, we make it easy to do that. Just answer a few simple questions below and we will let you know if we can help. (You may need to first call the other lender for the information.)
Not a member? We still have loan options for you. Click here.
Just fyi… besides lowering payments on cars and trucks, we may also be able to do that for loans you have with other lendors for boats, RVs, and motorcycles. You can use the same form below.