How to Join Enbright Credit Union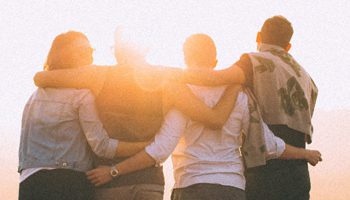 You may join our communty-chartered credit union if you live, work, worship, or attend school in Davidson or Sumner Counties in Middle Tennessee. Membership is open to Nashville Electric Service employees and their families.
It's easy to get started.
Simply visit any branch of Enbright Credit Union to open a Primary Savings Account with a minimum balance of $25 and pay a one-time fee of $1. Click here to find the branch of Enbright nearest you.