Ask About Our Christmas Club
Save for holiday expenses with a minimum balance of just a penny. Funds saved during the year are automatically transferred to the member's Primary Savings account November 1 yearly. There is a small fee for early withdrawal.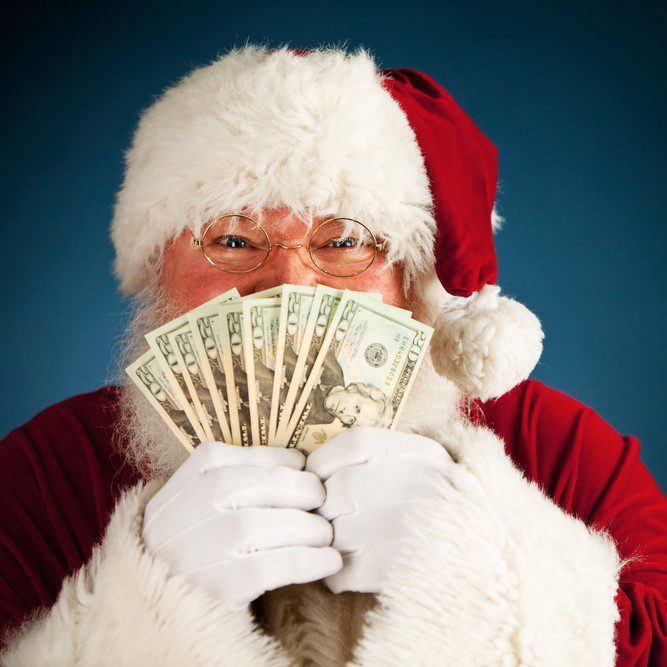 Are You A Christmas Club Saver? 
Enbright Credit Union's Christmas Club Accounts Mature November 1!
­
If you're a Christmas Club Saver, your Christmas Club funds will automatically transfer to your Enbright Savings account after October 31. Your Christmas Club will remain open, ready for your deposits for Christmas 2022.­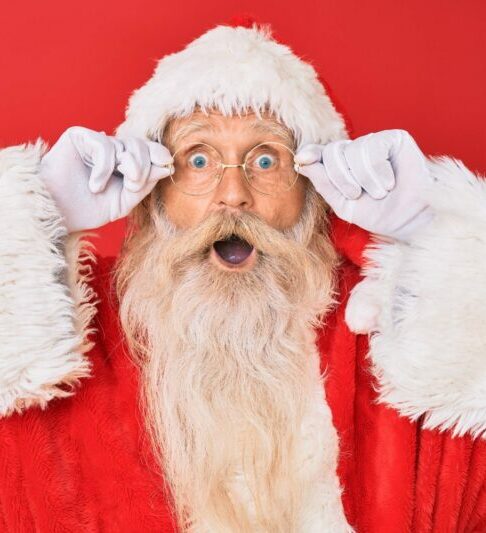 Don't have a Christmas Club?
Open one anytime and start saving for the next holiday season.
You can use convenient payroll deduction or Direct Deposit to make your deposits easy for you or visit any branch to make your Christmas Club deposits.
If you're already an Enbright member and want to add a new Christmas Club account for 2022, click here and we'll send you the forms for your electronic signature.