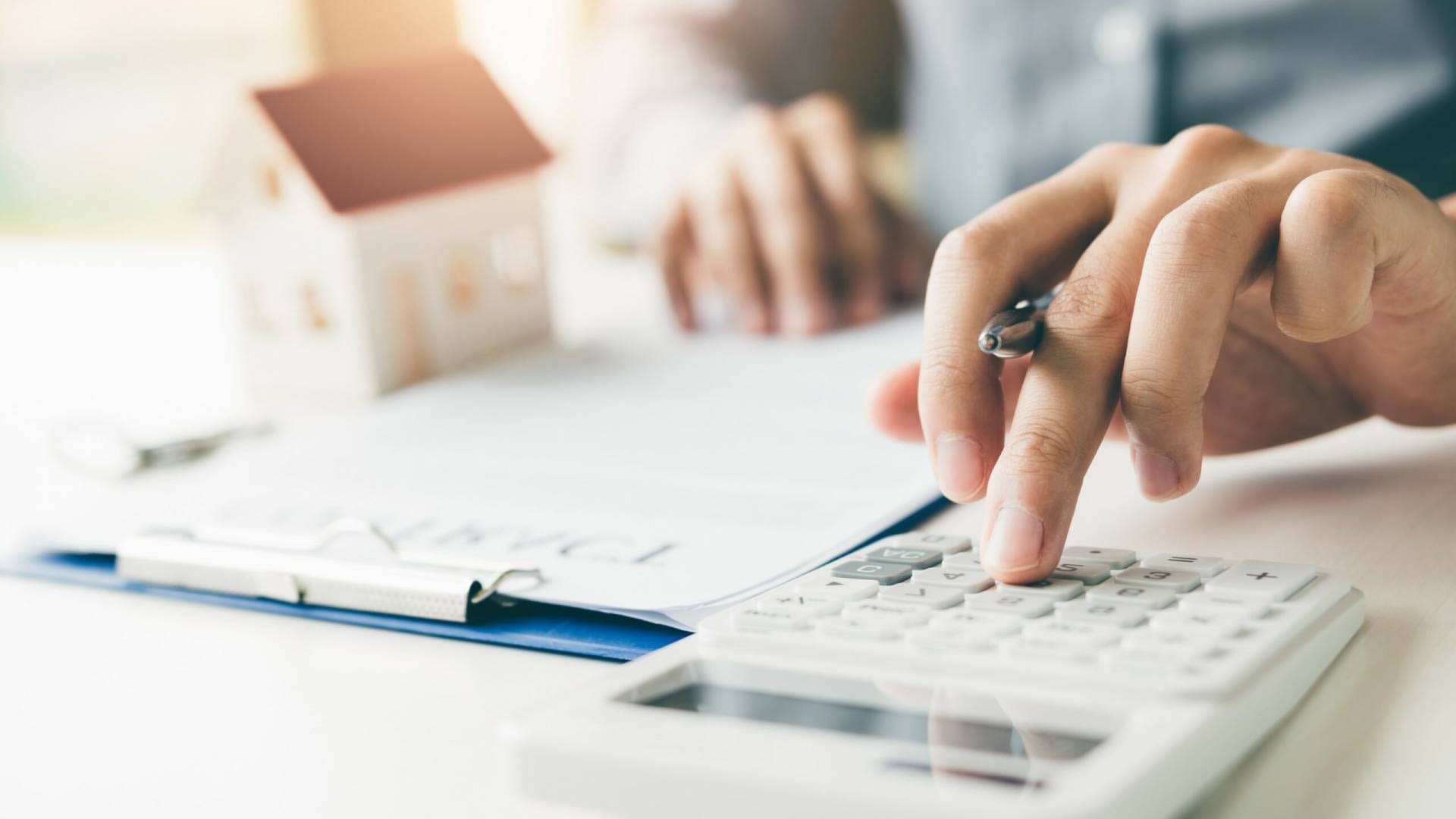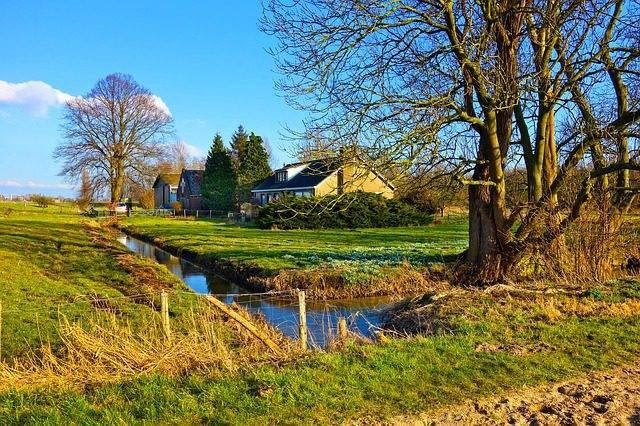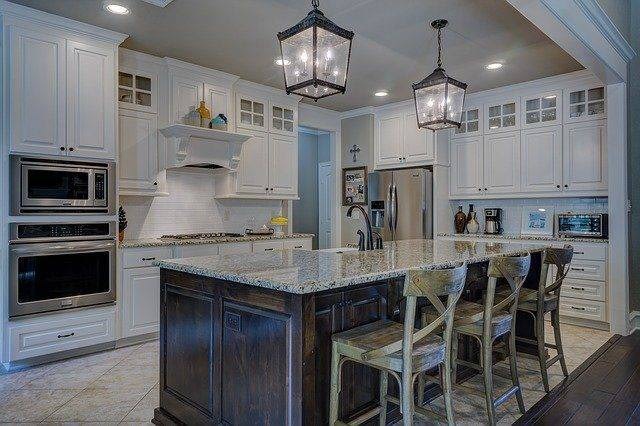 Intro Mortgage Slide

Loans for purchasing a new home, refinancing an existing home, building a new home, or buying land are available from Enbright or from one of our mortgage lending partners.
– New home purchase up to 30 year terms
– Refinance up to 30 year terms
– Entire state of TN, check with our Mortgage Loan Officer today!
– Land purchase
– We can provide mortgage loans for most properties located in the State of Tennessee!!
*Some Restrictions Apply, *Subject to Lender Approval
Meet Beverly
Have Questions About Enbright's Mortgage Lending?

Schedule An Appointment with Beverly
Refinance

Looking for a better mortgage rate and lower house payments? Ask our mortgage loan officer about your home mortgage refinancing options today!
USDA Mortgage Loans

If you've dreamed of owning your own little piece of country farm land, consider a USDA Mortgage Loan. Ask our Mortgage Loan Officer if a USDA Loan is right for you!
Remodeling - HELOC

In addition to traditional mortgage loans, HELOCS are often used for remodeling your existing home and increasing your home's overall value.
Serving davidson, Sumner and Rutherford Counties!
Did you know as long as you live, work, worship or attend school in Davidson, Sumner and Rutherford Counties, that you are eligible for a mortgage home loan?
Get Pre-Approved today!
In a hot and growing housing market like Nashville and its surrounding areas, ensure you're pre-approved BEFORE you find the house of your dreams! Apply online or visit your local Enbright Credit Union Branch today!
How to Refinance Your Mortgage
Looking for a better mortgage rate and lower house payments? Ask our mortgage loan officer about your home mortgage refinancing options today!
Use Our Mortgage Calculator
Calculate Your Mortgage Payments With Our Calculator And Learn How Much You Can Afford.
We were looking to refinance our home with our local credit union so we filled out the online questionnaire with Enbright. We received a call back pretty quickly. Beverly took care of the loan process for us. Everything was quite smooth. She was knowledgeable, very attentive, and willing to help. We had refinanced our previous home with a larger out of state bank a few years ago. The process w/ Beverly was so much easier and much less stressful! I believe this was because we were doing business with Beverly who was local and also because she was on top of everything for us.
Joseph David
I cannot compliment enough on the excellent service I received from Beverly Fuqua. Beverly was there for me every step of the way. When I first started in the journey of this home purchase I was going to do a USDA loan. Beverly jumped right on it and got everything needed in for this very quickly. As we all know, Government loans go as fast as the person who's desk it is on. Well the seller started getting cold feet because of the amount of time it was taking for this loan and gave me a deadline. So I gave Beverly a call and explained the situation. She gave me options and within a day, she had my loan changed over to what I needed to make sure I did not lose this piece of property that I wanted and ultimately bought. Beverly went above and beyond to make this purchase go as smoothly as possible.

She fought for me when she did not have to and I will be forever grateful to her for that. There is no other Broker that I will deal with. I have and will keep on sending friends and family to Beverly until she retires. Enbright, Ken Dubray and Ron Smith, I truly hope you know what kind of treasure you have with Beverly. She is a great person to represent your company.
Darrell Thompson
What belonging to a credit union is all about….a people place with genuine customer service .
Richard Jakobik
Every step of every way, they are helpful and supportive.
Camille Elvord
Beverly Fuqua was great in answering all of my questions and helping us through the whole process. Truly a wonderful experience!
Ardyth Williams
Very Satisfied with the service I received during the application & processing of my loan.
Very Satisfied with the communication during the course of my loan.
Very satisfied with the service I received from your
Mortgage Loan Officer during the process of my loan.
Very satisfied with the closing of my loan.
Very Satisfied with Enbright Credit union and would recommend Enbright to friends and family.
Dan Close
Enbright Credit Union | Home Mortgage Blog
WHAT IS A FIXED MORTGAGE RATE?
What Is a Fixed-Rate Mortgage?
Fixed-rate mortgages are home loans that have fixed interest rate for the entire term of the loan. This means the mortgage carries a constant interest rate from beginning to end.
SHOULD I REFINANCE MY HOME?
Is Refinancing Right for Me?
Thinking of refinancing your home? Refinancing interest rates are at historic low rates! Do not miss this opportunity to check with Enbright's Mortgage Loan Officer and see if refinancing is right for you.
Do I Qualify for a USDA Loan?
For Members preferring green pastures and farmland over the busy downtown city life, consider a USDA Mortgage Loan.  USDA loans are zero-down-payment mortgages for rural homebuyers. Ask Beverly Fuqua to see if a USDA Mortgage Loan is the right option for you!
Local Real Estate Agents 
Are you a local real estate agent or company looking for an easier mortgage broker process?
At Enbright Credit Union, we are a one-stop-shop for all your mortgage broker needs. With our mortgage loan officer, you'll have a one on one experience from beginning to end.
Let your house hunting customers know that they do not have to be a member of Enbright Credit Union to apply for a home mortgage loan!
Real Estate Strategic Partners