Clover can help simplify your operations with an all-in-one payment processing system and business management
solution tailored to meet the unique needs of restaurants, retailers and services businesses.
Merchant Services with Fiserv
Fiserv offers a core banking-enabled merchant account that offers merchants and their customers seamless, digital commerce experiences.

And now Fiserv offers Clover solutions that are all-in-one, tailored and scalable to meet the unique needs of your business whether you are a restaurant, retailer or services business. And, Clover is flexible and scalable to help simplify your operations so you can focus on what you do best — moving your business forward. 
With Fiserv, you'll receive processing from the source and contactless payment options. Nine out of 10 times, we can save money for your business.  
Process transactions with Fiserv
Get Processing Right From the Source – Fiserv is a direct processor
Reduce Costs– Nine out of 10 times we bid for business, we can save the end customer money
Access Clover– Intuitive, easy-to-use payment devices and hundreds of apps that help businesses run more efficiently and simplify operations
Get Help When You Need It– 24/7, U.S.-based customer service
With Clover you can:
Accept contactless payments
easily and more securely via native wifi and LTE-enabled mobile solutions and countertop point of sale solutions
Run your business more efficiently, with Clover tools that manage inventory, employee schedules, run payroll and more
Grow your business by uncovering new insights and comparing sales against competitors as well as generating more visits and sales through mobile loyalty and rewards programs
Mobile. Powerful. Flexible.
Meet Clover Flex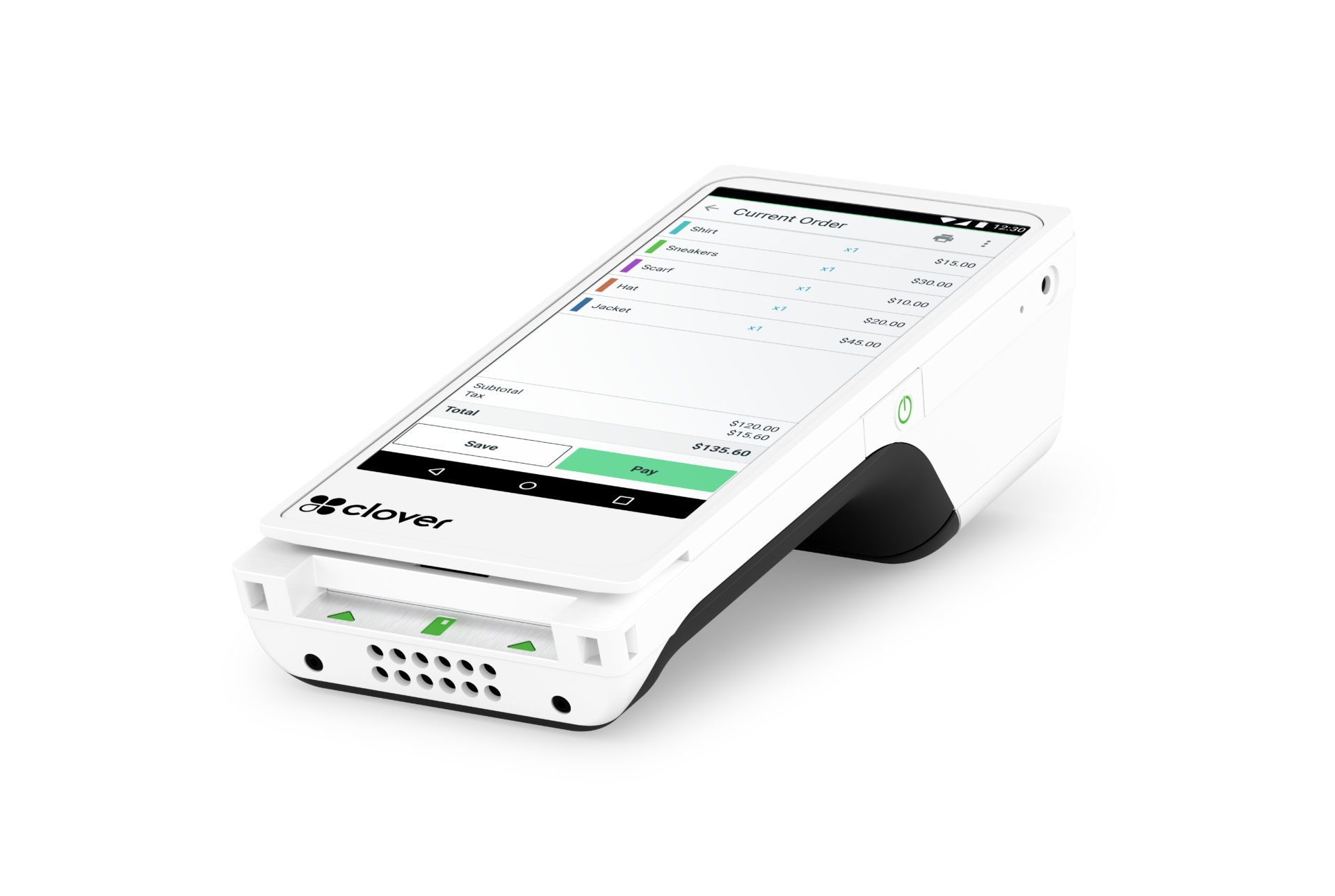 100% Mobile POS
A portable POS machine with a 6" touchscreen, built-in printer, camera and barcode scanner for tableside ordering, inventory, and payments.
Pairs with other Clover devices
Use a 100% mobile handheld POS to run your whole business or seamlessly pair with counter top Clover devices to create a complete location solution
Track your numbers from anywhere
Log in 24/7 from any computer or mobile device to track your sales, best sellers, inventory, and what's most important to your business.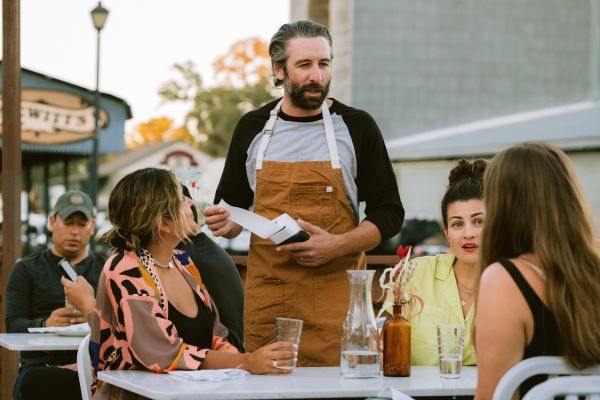 Go 100% mobile
Transact anywhere with the fully mobile Flex.

 
Easily take payments curbside or in the restaurant and use for deliveries. The Flex has a
built-in receipt printer and can also text or email receipts.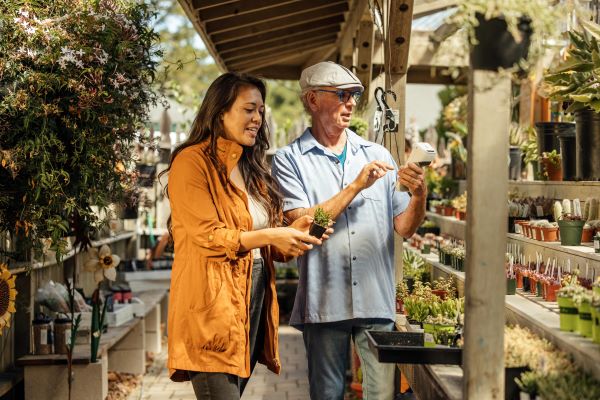 Accept all major payment types
Let guests pay how they want.
Swipe, dip or tap. Credit or debit.
Contactless payments, including Apple Pay®, Google Pay® and more.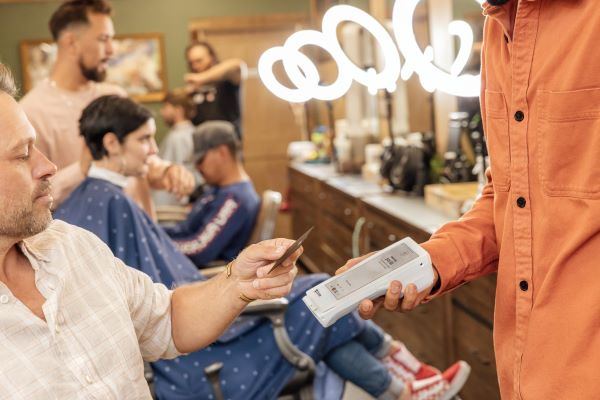 Flex your business muscle
Simplify the way you do business with best-in-class tools. Build a
loyalty program, offer a gift card program, manage your employees, keep track of inventory and more with Clover.
© 2023 Clover Network, LLC. The Clover name and logo are registered trademarks owned by Clover Network, LLC and are registered or used in the U.S. and many foreign countries. Use of Clover requires a Merchant Processing Agreement. All trademarks, service marks and trade names referenced in this material are the property of their respective owners.
Send a message to our merchant services team
Learn more about Clover from Fiserv