Enbright Credit Union has a brand new mobile wallet feature! Available for both Apple, Google and Samsung Wallet.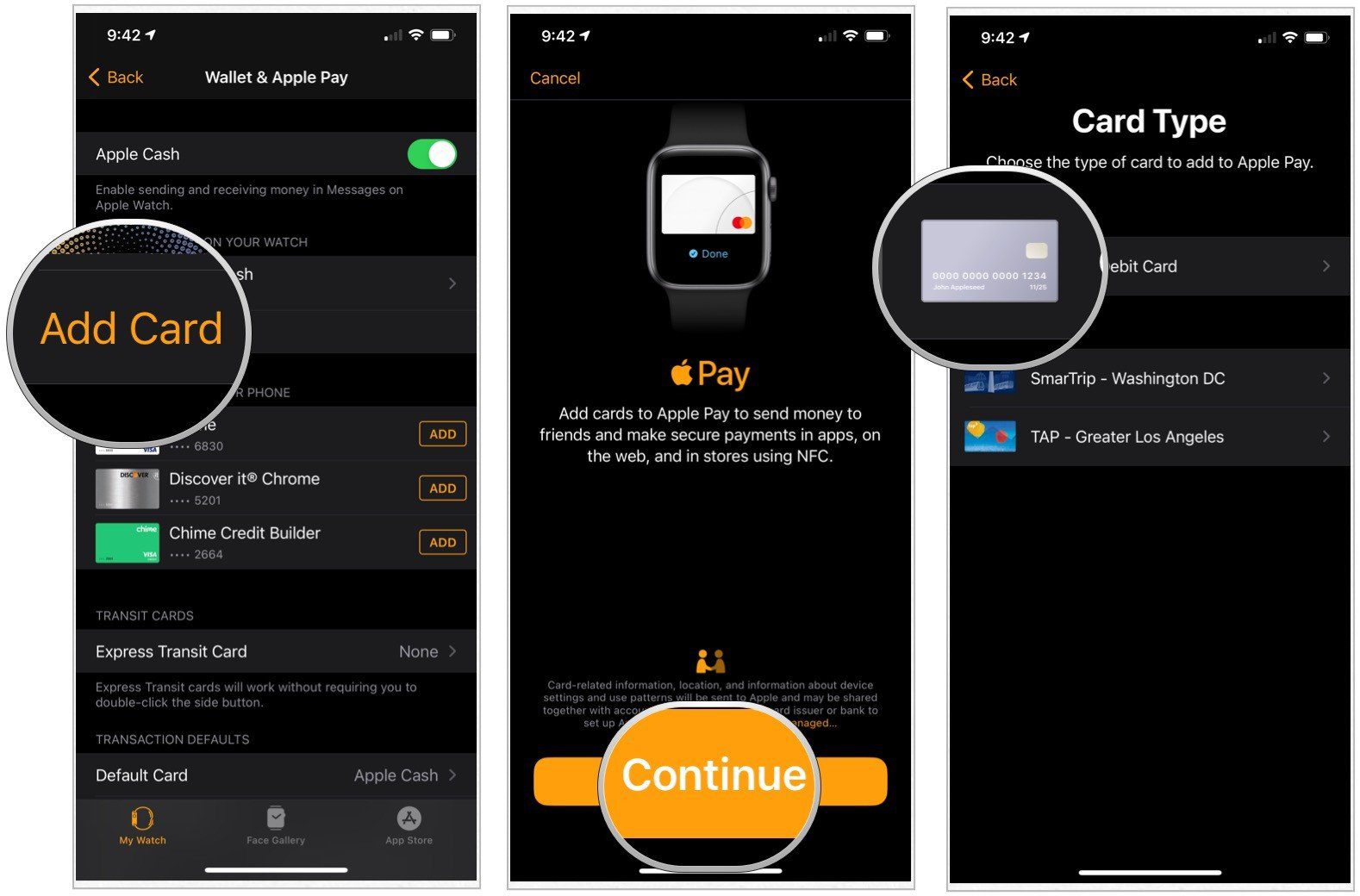 Apple Wallet
Connect your Apple iPhone, iPod touch, or Apple Watch to your Enbright Account with Apple Wallet! 
Apple Wallet gives users a convenient way to organize and use rewards cards, boarding passes, tickets, gift cards, and more in one place.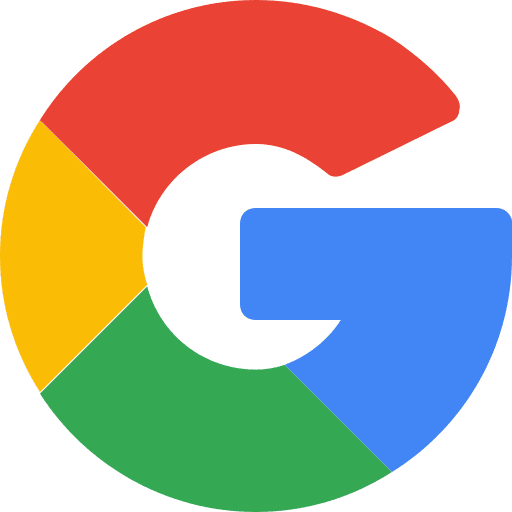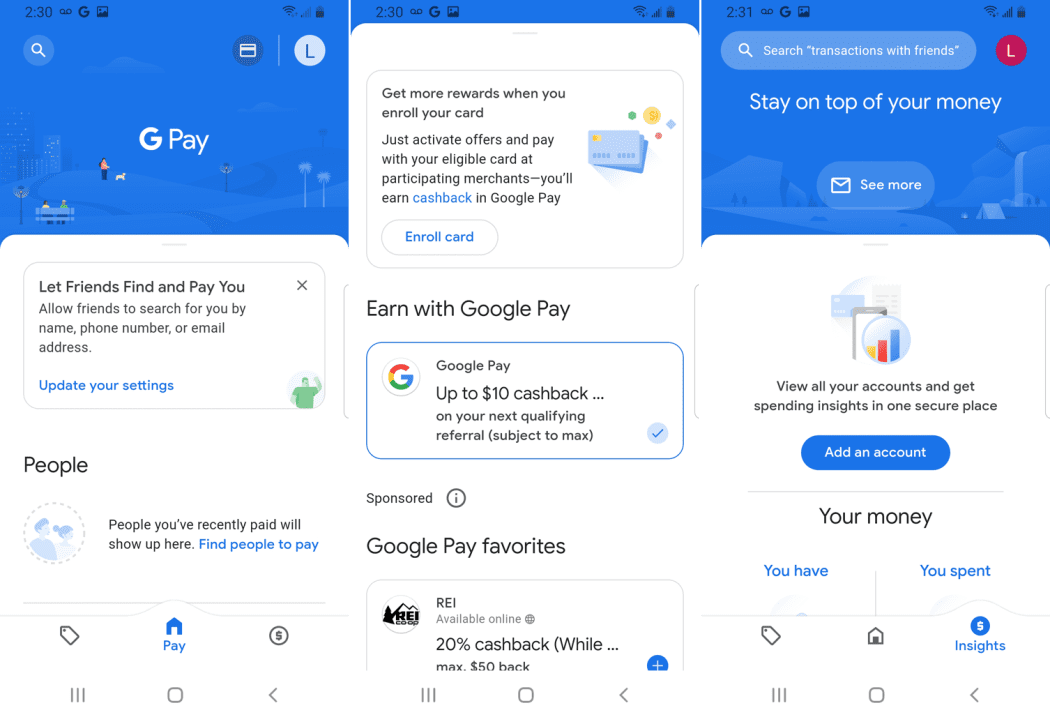 Google Wallet
Sync your Google Wallet with Enbright Credit Union!
Google Wallet is a mobile payment system that acts as a virtual wallet, allowing users to make payments and transfer money straight from their phones.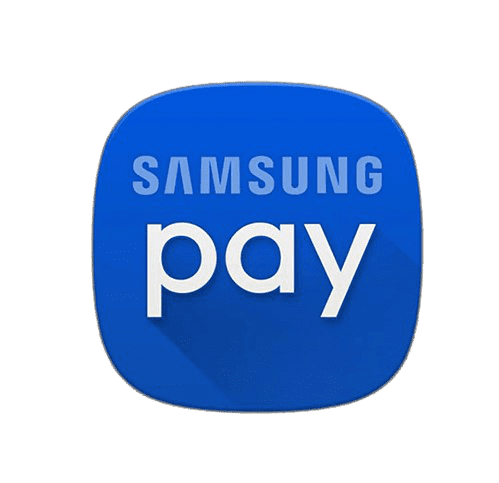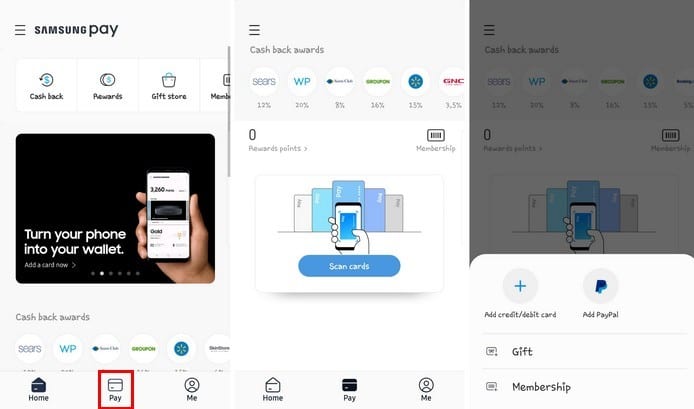 Samsung Pay
Connect with Samsung Device with Enbright Credit Union!
Samsung Pay is a mobile payment and digital wallet service by Samsung Electronics that lets users make payments using compatible phones and other Samsung-produced devices.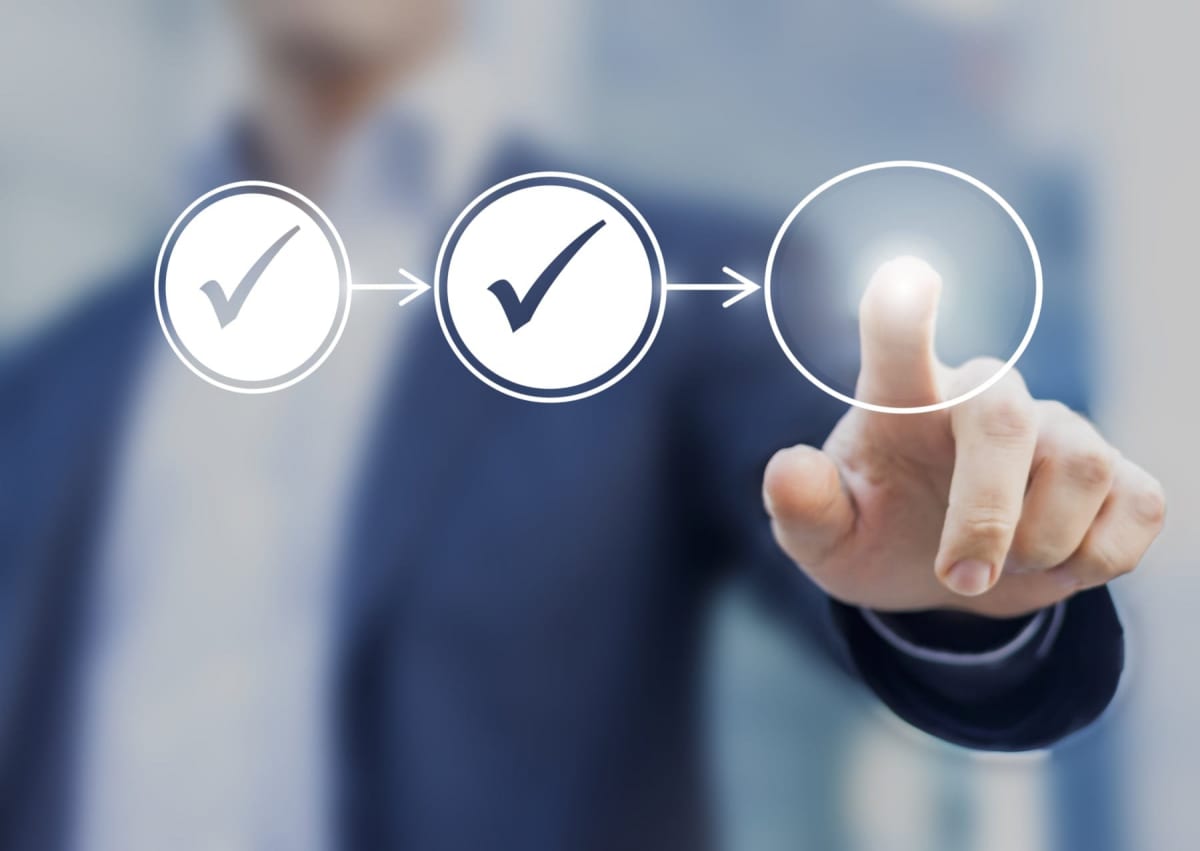 Need to Authenticate your Apple / Samsung / Google Pay?
To authenticate your Apple, Google or Samsung Pay, please call the following phone number to call:
1-844-646-5465
You will need your Enbright Debit / Credit Card number readily available.
Stay Up to Date With The Latest News & Updates
Let Us Know How We're Doing