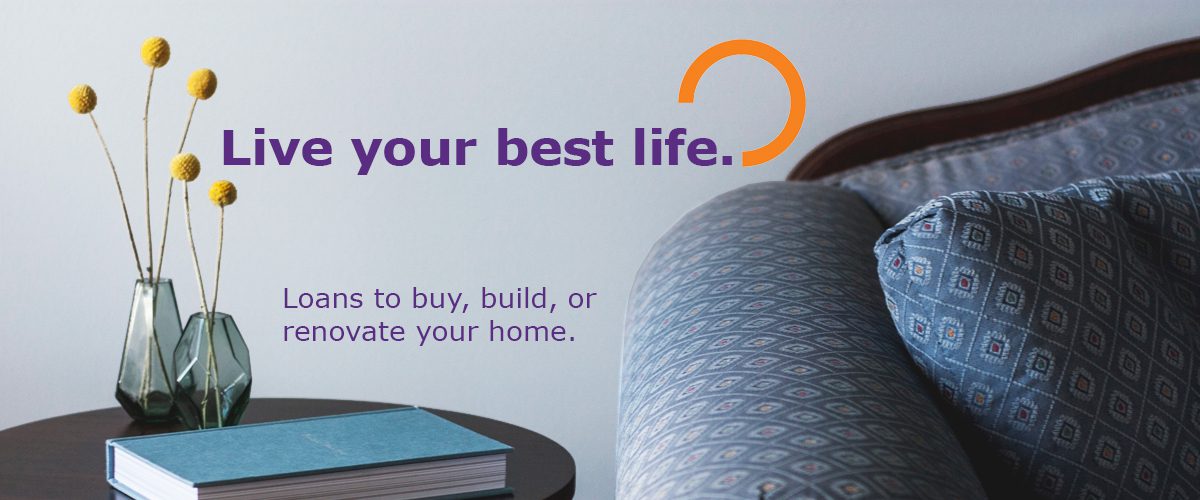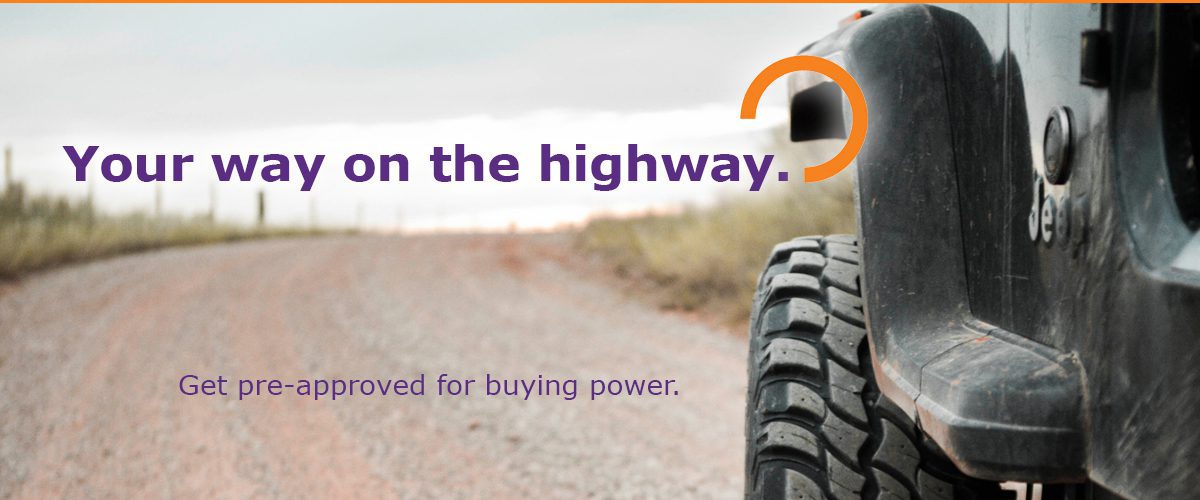 Enbright is a community-chartered credit union headquartered in Nashville TN with offices in Nashville and Hendersonville. Formerly Electric Service Credit Union, Enbright focuses on lending and convenience services such as online banking, mobile banking, and electronic bill-paying. Because Enbright is owned by its members, rates are good, fees are few, and the service is outstanding. Stop by one of our locations and find out how easy it is to manage your money with Enbright.
What is great service?
Just about every company will say they have great service. But when it comes to your money, what does "service" mean? At Enbright, we know that your money is your life – your work, your home, your kids, your recreation, your retirement – those all take money. For the good times and the challenging times, every employee at Enbright has your best interest at heart, because they are members just like you.
Join Enbright today and discover truly great service.
Here's How I Spell "Awesome"
S-H-A-R-H-O-N-D-A
I'm so grateful for all you did on a Friday afternoon to make my son's college fund happen. And, staying after hours until you got it done deserves more than just a thank-you. Please forward this email to your CEO….I want him to know how much I appreciate your service.
Lynn Keesecker
Amazing Level of Service
I am simply amazed with the level of service that Misty Vaughn has provided me over the last several weeks. She is an incredible asset to your team and deserves recognition for her efforts. I applaud your company for employing Ms. Vaughn and all the other wonderful individuals I have had the pleasure of working with there. Keep up the great work.
Brandon Wilson