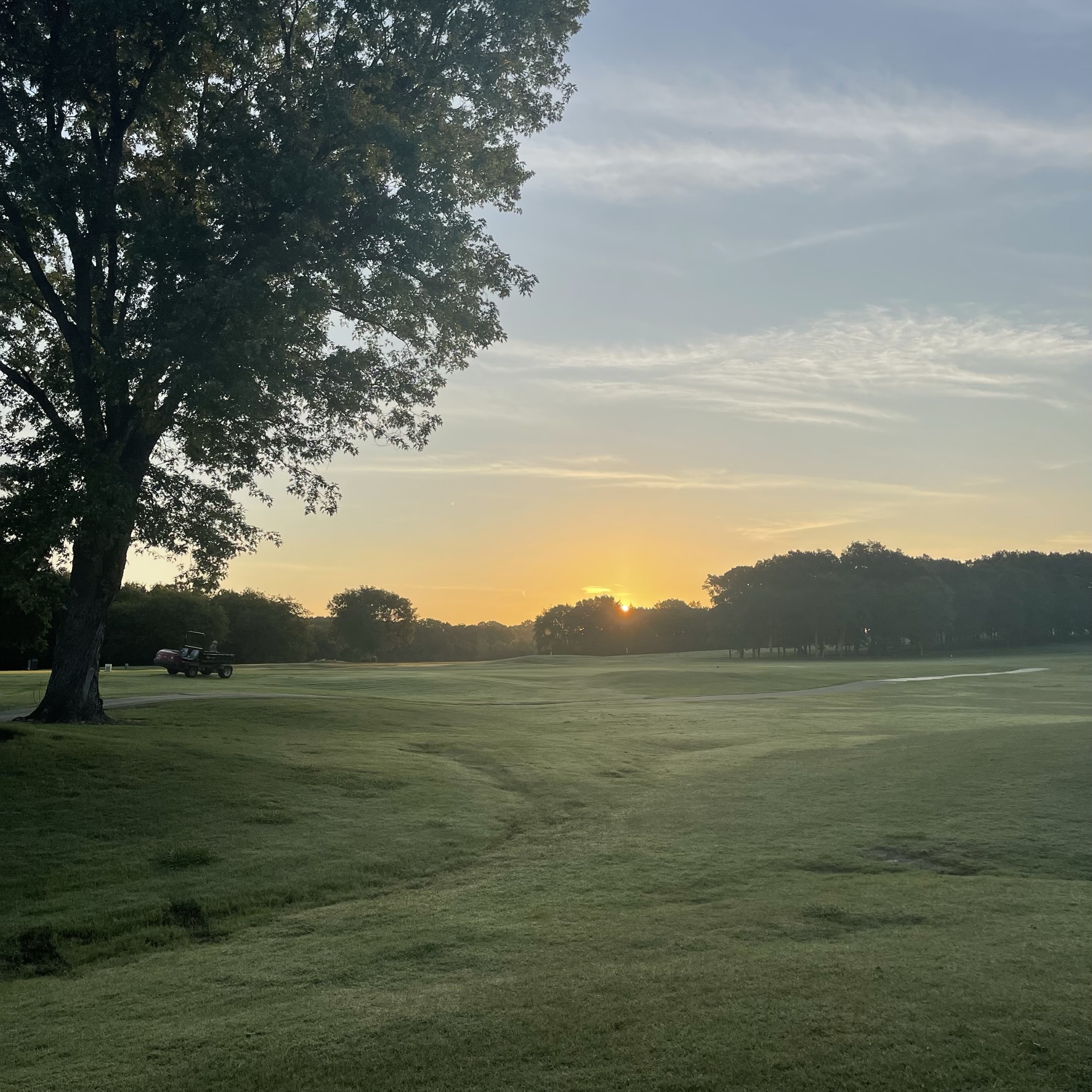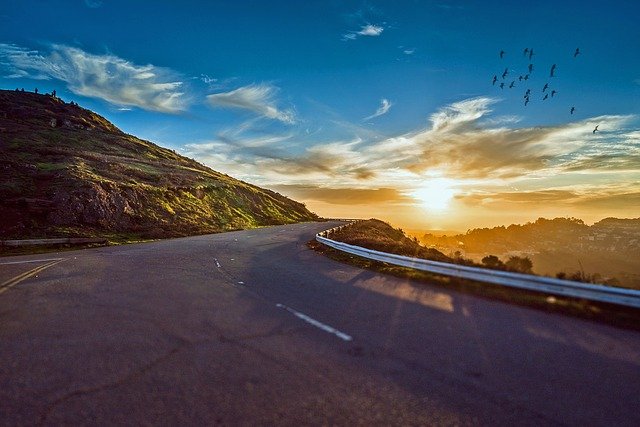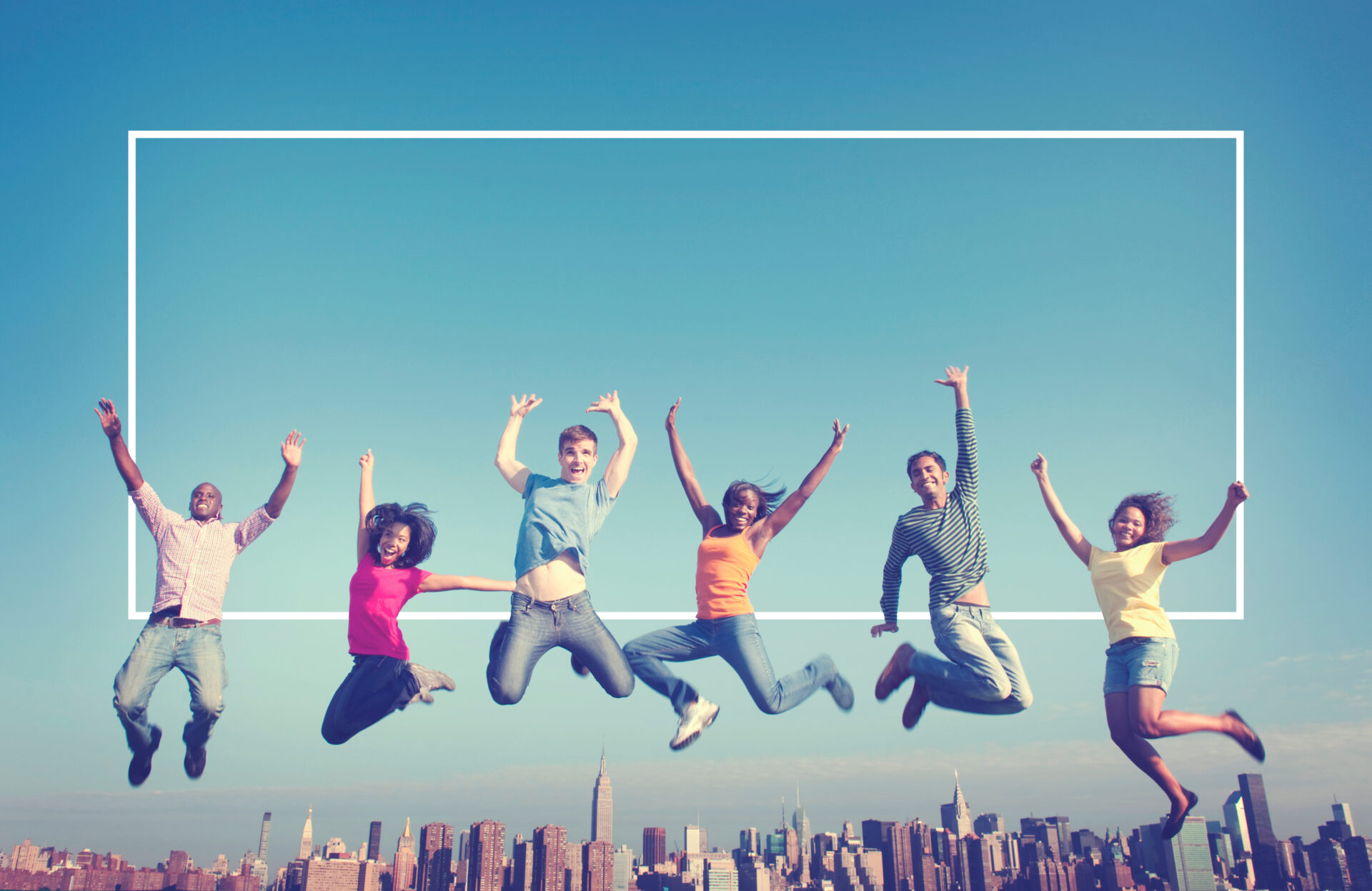 Slide
13th Annual Credit Union For Kids
13 steps to buying 1st home
13 Steps to Buying Your First Home
You're considering purchasing your first home.
Our steps will help you understand the process and help you reach your goals of homeownership.
Enlighten Checking
Discover Enlighten Checking
Enlighten checking is a no monthly fee, a free account that offers you the flexibility of over-drafting your account without being charged overdraft fees. Member transactions including, but not necessarily limited to checks, atm, point of sale, and ACH transactions will be paid up to a cumulative $50 credit limit.
What is great service?
Just about every company will say they have great service. But when it comes to your money, what does "service" mean? At Enbright, we know that your money is your life – your work, your home, your kids, your recreation, your retirement – those all take money. For the good times and the challenging times, every employee at Enbright has your best interest at heart, because they are members just like you.
Join Enbright today and discover truly great service.
About Enbright Credit Union
Formerly Electric Service Credit Union, Enbright Credit Union is a community-chartered credit union headquartered in Middle Tennessee with full-service credit union offices in Downtown Nashville, Donelson, and Hendersonville. Enbright Credit Union focuses on lending and convenience services such as online banking, mobile banking, and electronic bill-paying. Because Enbright Credit Union is owned by its members, rates are good, fees are few, and the service is outstanding. Stop by one of our locations and find out how easy it is to manage your money with Enbright Credit Union.
Enbright Credit Union | Full Service Banking and Lending
Enbright Credit Union | Quick Links
Enbright Credit Union | Blog Highlights