Enbright's Online Banking
Our online banking is a free service that gives you access to your Enbright accounts online. You can check your balances, make transfers and loan payments, view your previous statement history and manage several other online services.
*You'll need the Logon ID and security code you receives when you opened your account*

FIND AN ATM NEAR YOU
Enbright Credit Union offers thousands of ATMs with no surcharge, as part of the CU24 ATM network.
At ATMs owned by Enbright, transactions are free and unlimited.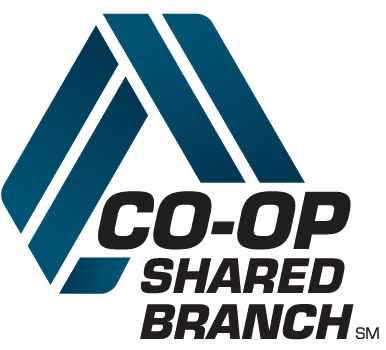 FIND AN SHARED BRANCH NEAR YOU
Enbright Credit Union is a member of the Co-op Shared Branch Network, a group of credit unions that shares locations. Through Shared Branch, you can access your Enbright accounts at any of 6,000 locations in 50 states. You will need State ID, your account number and the full name of your credit union, Enbright Credit Union. Participating credit unions display the Shared Branch logo pictured here.

Online Bill Payment
Manage in your online bill payments in Online Banking. When you pay at least six bills each month, the service is free. When less than six bills are paid online monthly, there is a monthly charge of $5.95. You may add Bill Payment in your Online Banking menu.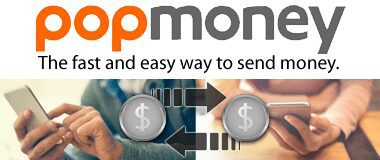 PopMoney – Person-to-Person Transfers
Need to pay someone? Now you can do it electronically, even if you don't know their account information. Plus, your account information is kept safe from view. To use PopMoney, log in to Online Banking and choose the PopMoney tab. Enter the email address or mobile phone number of the person you need to pay from your (required) share draft checking account at Enbright. You can even include a personal message to your receipient. the receipient receives an e-mail or text from popmoney that instructs them about how to receive the money you have sent. You will receive an e-mail that lets you know when the payment was received.

Electronic Statements
E-statements offer safety and convenience. Those who are enrolled in e-statements do not receive a paper statement. An email alert is sent monthly to notify you that your statement is ready for viewing in Online Banking. To request the e-statement service, log in to Online Banking and accept the e-statement agreement.
Sync Your Enbright Account To Your Mobile Wallet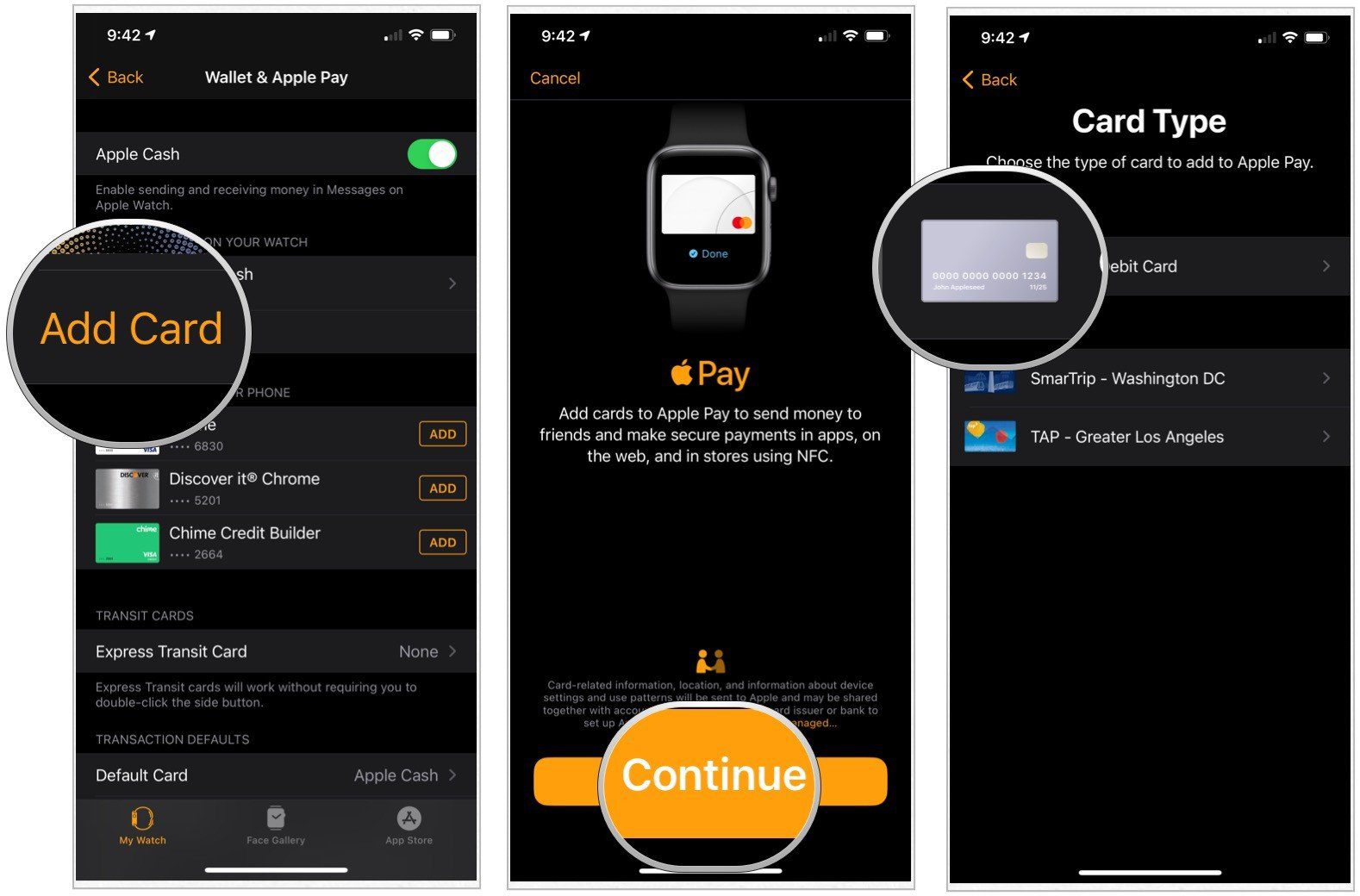 Apple Wallet
Connect your Apple iPhone, iPod touch, or Apple Watch to your Enbright Account with Apple Wallet! 
Apple Wallet gives users a convenient way to organize and use rewards cards, boarding passes, tickets, gift cards, and more in one place.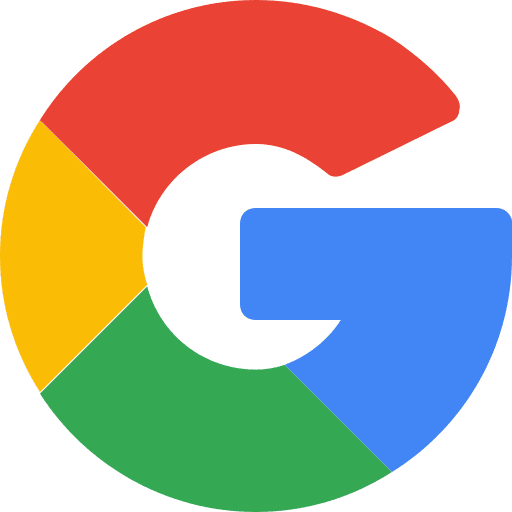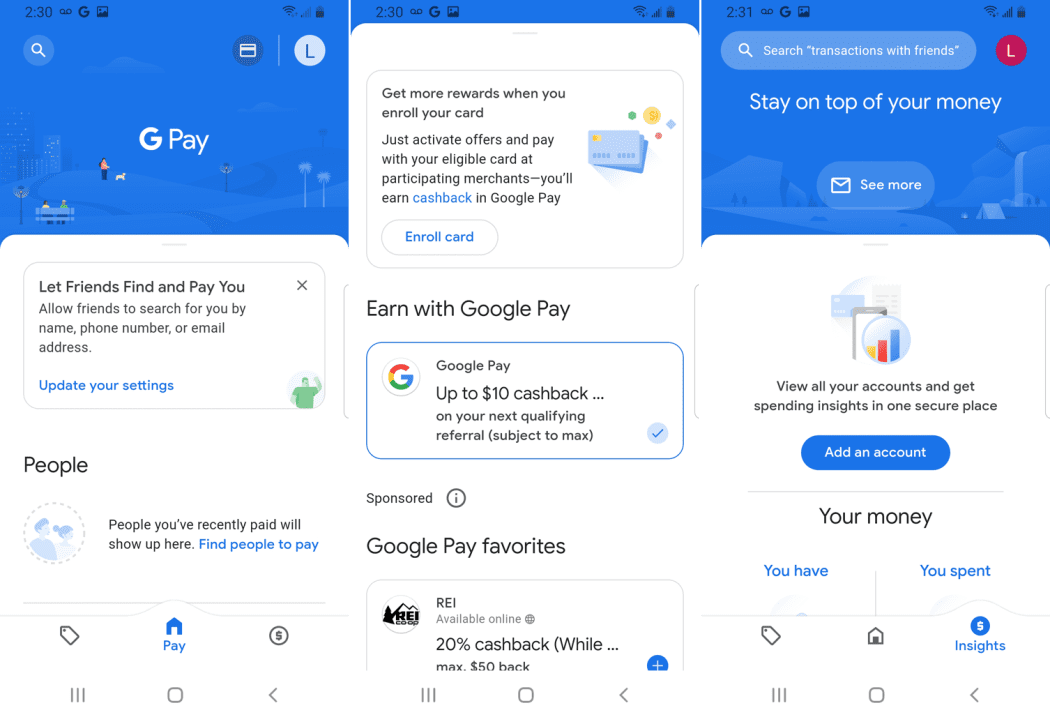 Google Wallet
Sync your Google Wallet with Enbright Credit Union!
Google Wallet is a mobile payment system that acts as a virtual wallet, allowing users to make payments and transfer money straight from their phones.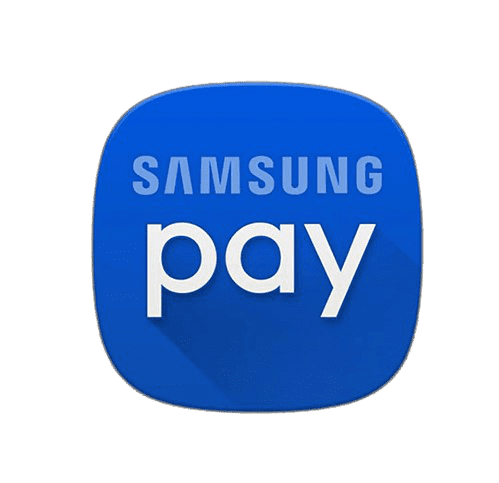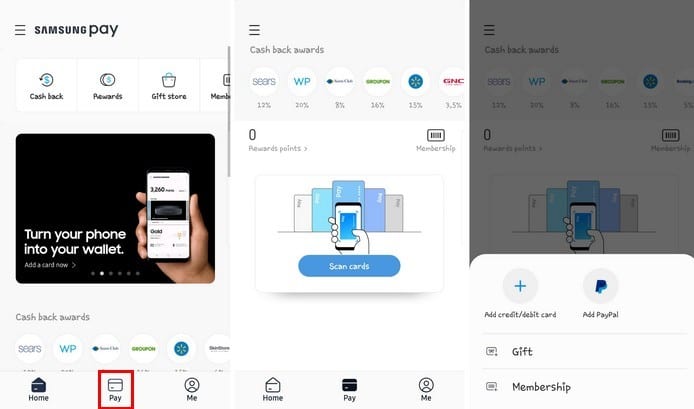 Samsung Pay
Connect with Samsung Device with Enbright Credit Union!
Samsung Pay is a mobile payment and digital wallet service by Samsung Electronics that lets users make payments using compatible phones and other Samsung-produced devices.
Reorder Your Checks
Members must complete their first check reorder at your nearby local branch. All orders after that can be placed online. 
Make A Credit Card Payment
Online Banking
Access your Enbright Account Online. *You'll need the Logon ID and security code you receives when you opened your account*