Donelson Location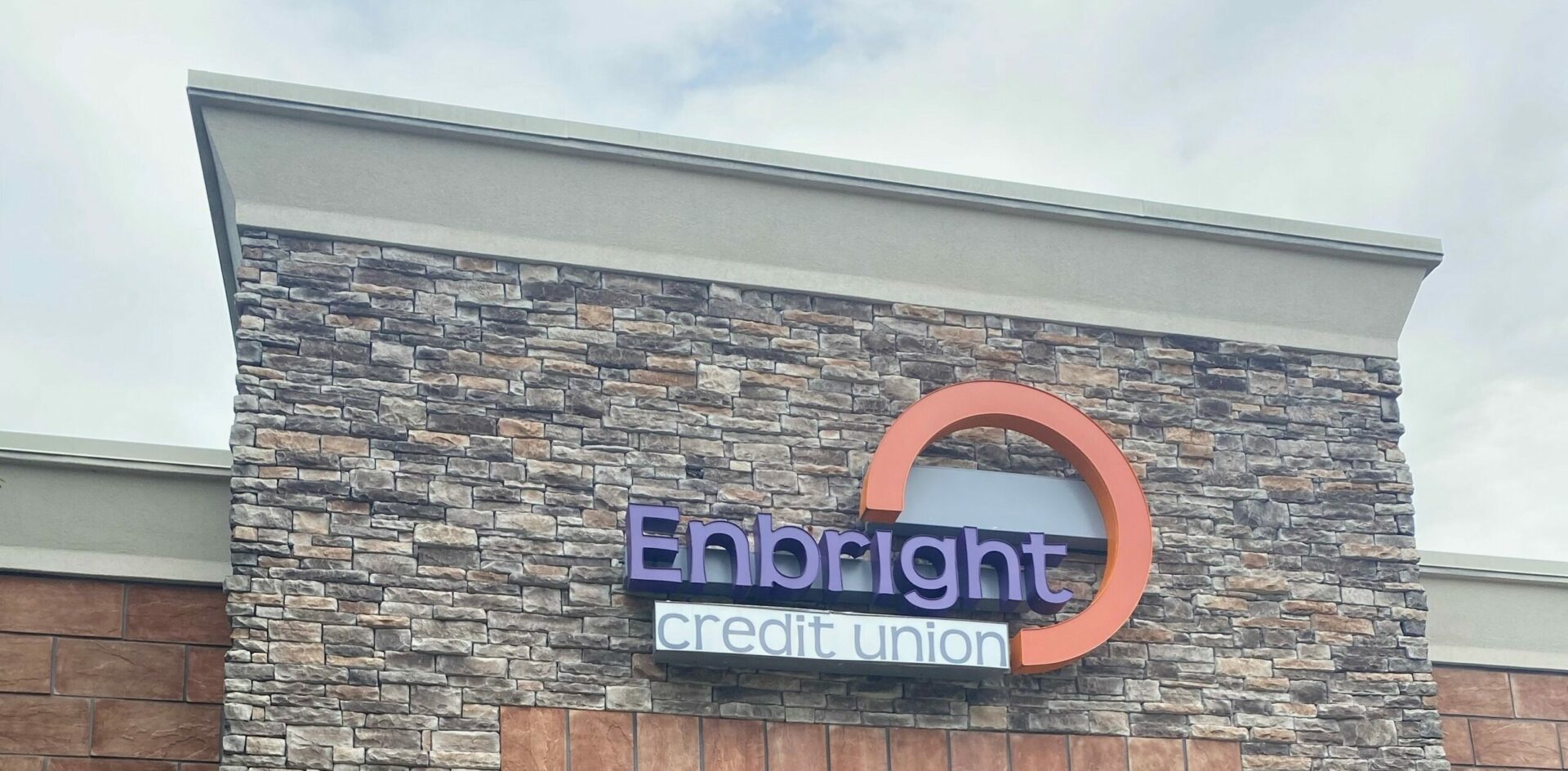 DONELSON AREA: The Donelson Branch location is located in the Donelson / Jackson Downs Blvd location; this allows members residing in areas such as Mt. Juliet, Hermitage and surrounding areas have a local credit union close by.
If you're looking for ATMs near you, an Enbright Credit Union Member, you can utilize the 1,000's of  ATMs right where you need them. Enbright's ATM's are free of any surcharge and conveniently located.
No matter where you're located in Davidson, Rutherford and Sumner Counties, Enbright Credit Union offers online mobile banking – open a FREE checking account, or savings. Our members are more than customers, at Enbright Credit Union, each member owns one share of the credit union.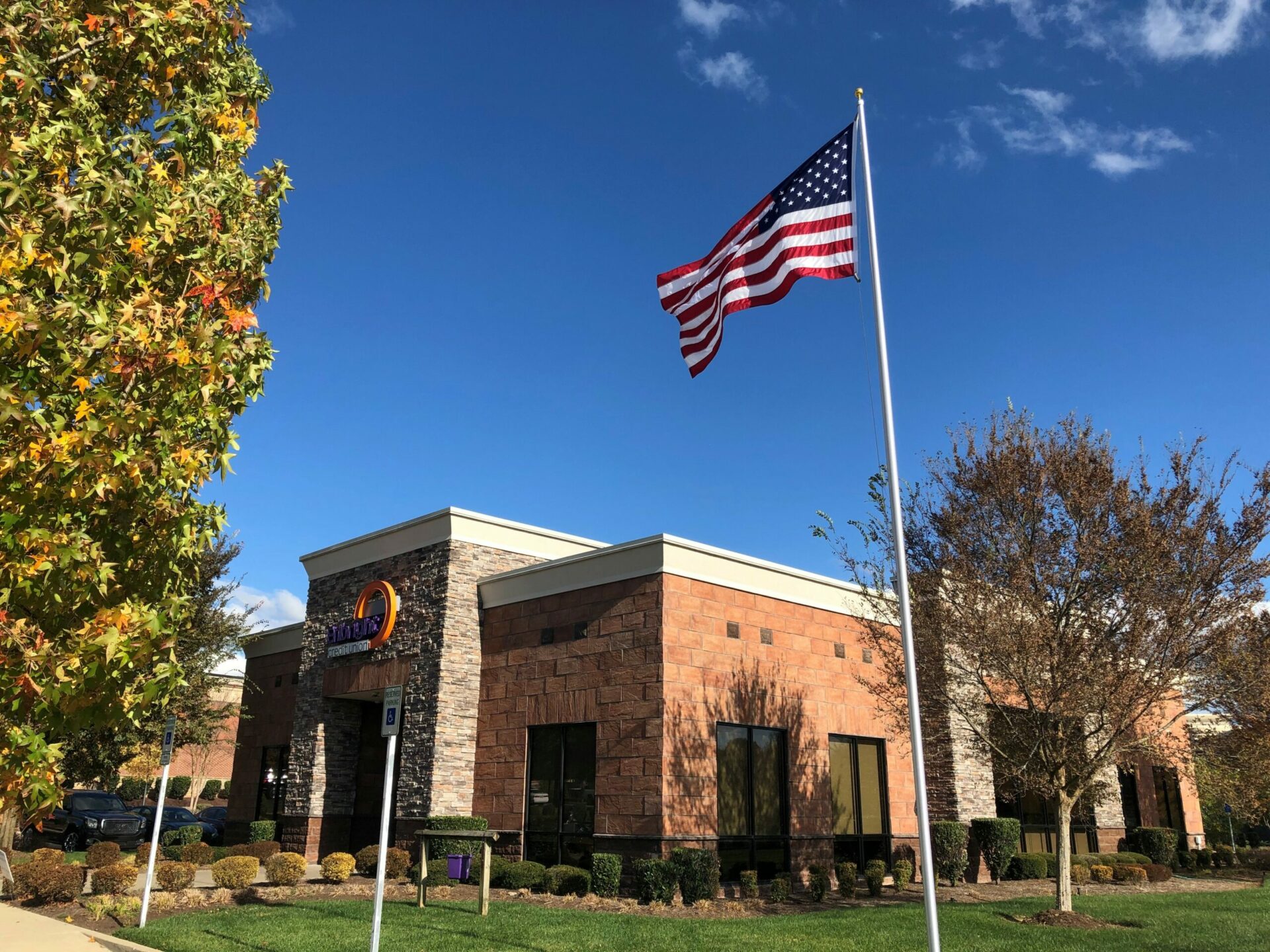 DONELSON BRANCH
2340 Jackson Downs Boulevard
Nashville TN 37214
615-687-4801 [email protected]
Hours:
Monday: 7:30 am – 4:30 pm
Tuesday: 7:30 am – 4:30 pm
Wednesday: 8:00 am – 4:30 pm
Thursday: 7:30 am – 4:30 pm
Friday: 7:00 am – 5:00 pm
ATMs


Enbright Credit Union offers thousands of ATMs with no surcharge, as part of the CU24 ATM network. Click here to find a free ATM to use. At ATMs owned by Enbright, transactions are free and unlimited.
Shared Branching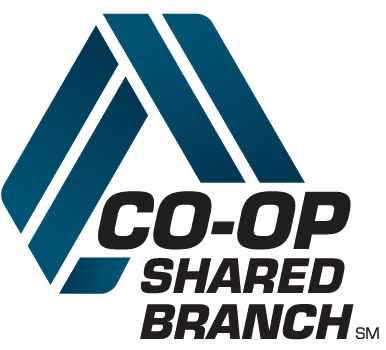 Enbright Credit Union is a member of the Co-op Shared Branch Network, a group of credit unions that shares locations. Through Shared Branch, you can access your Enbright accounts at any of 6,000 locations in 50 states. To find a branch you can use, click here. You will need State ID, your account number and the full name of your credit union, Enbright Credit Union. Participating credit unions display the Shared Branch logo pictured here.
Need Directions? Check out Google Maps Below.
Mailing Address
If you need to make any of the following banking services: address changes, updates, payments, or make a deposit, please send it to our updated PO Box.
UPDATED PO BOX:
Enbright Credit Union
P.O. Box 140030
Nashville, TN 37214
*All correspondence sent to the old address will be forwarded to the new address*
Hours:
Monday: 7:30 am – 4:30 pm
Tuesday: 7:30 am – 4:30 pm
Wednesday: 8:00 am – 4:30 pm
Thursday: 7:30 am – 4:30 pm
Friday: 7:00 am – 5:00 pm
Saturday: 8:00 am – Noon
Contact Us
For security purposes, please do not include any private information such as account numbers or social security number. Inquiries about an existing credit card should be directed to Credit Card Customer Service.