A Bank Trusted by Thousands Since 1951
Enbright Credit Union began as Electric Service Credit Union. The employees of Nashville Electric Service founded the credit union in 1951, when eleven charter members deposited $5 each plus a twenty-five-cent membership fee. The State of Tennessee approved the credit union's charter, and on November 30, 1951 Enbright Credit Union was created.
By the end of its first year, the credit union had increased deposits to $67,000, had loans of $53,000, and 517 members. Over the years, the credit union has grown and changed with the surrounding community. Now, anyone who lives, works, or worships in Davidson, Rutherford, or Sumner Counties may join. In January of 2018, Enbright Credit Union re-branded and became Enbright Credit Union.  Enbright Credit Union now serves more than 8,000 members in Middle Tennessee.
As with most financial institutions, technology has greatly increased the services and convenience Enbright Credit Union offers our members. What is different about Enbright Credit Union is that our members aren't just a customer, they are member/owner's. That's right: each credit union member actually owns one share of the credit union.
The future's so bright…with you as a member of Enbright. Join us today.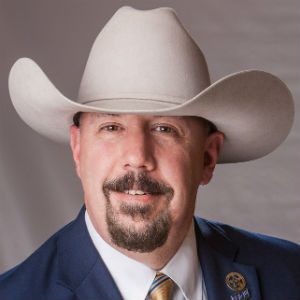 Ron Smith
President / Chief Executive Officer / Chief Security Officer
Joined Enbright Credit Union in October 2007.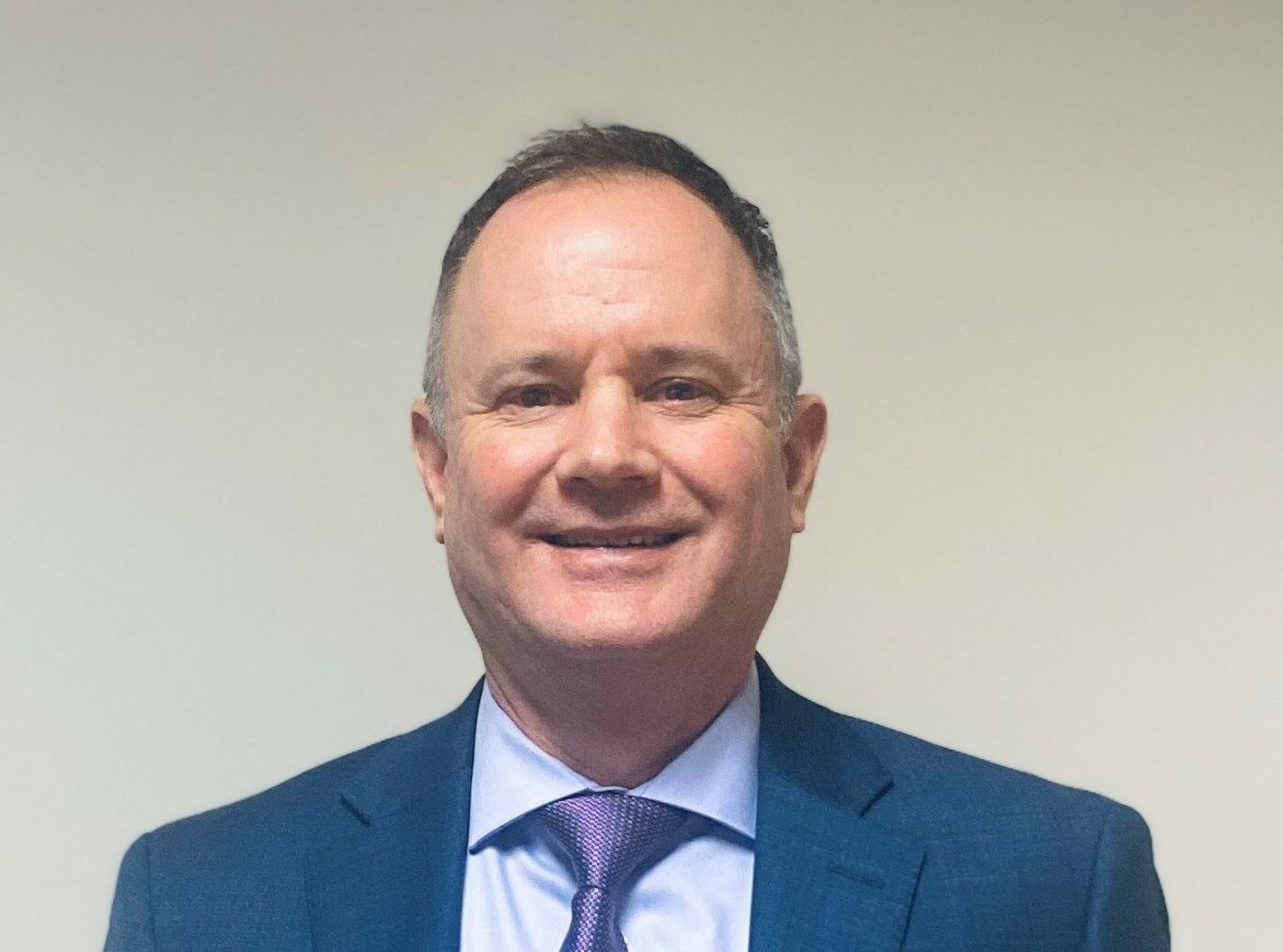 Ken DuBray
Vice President
Joined Enbright Credit Union in 2008.
Ken has over 30 years in the financial industry.
Located at 270 Indian Lake Blvd,
Hendersonville, TN 37075.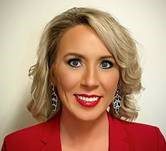 Indian Lake Blvd - Hendersonville
Jennifer Ware
Branch Manager
615-687-4801 ext 2301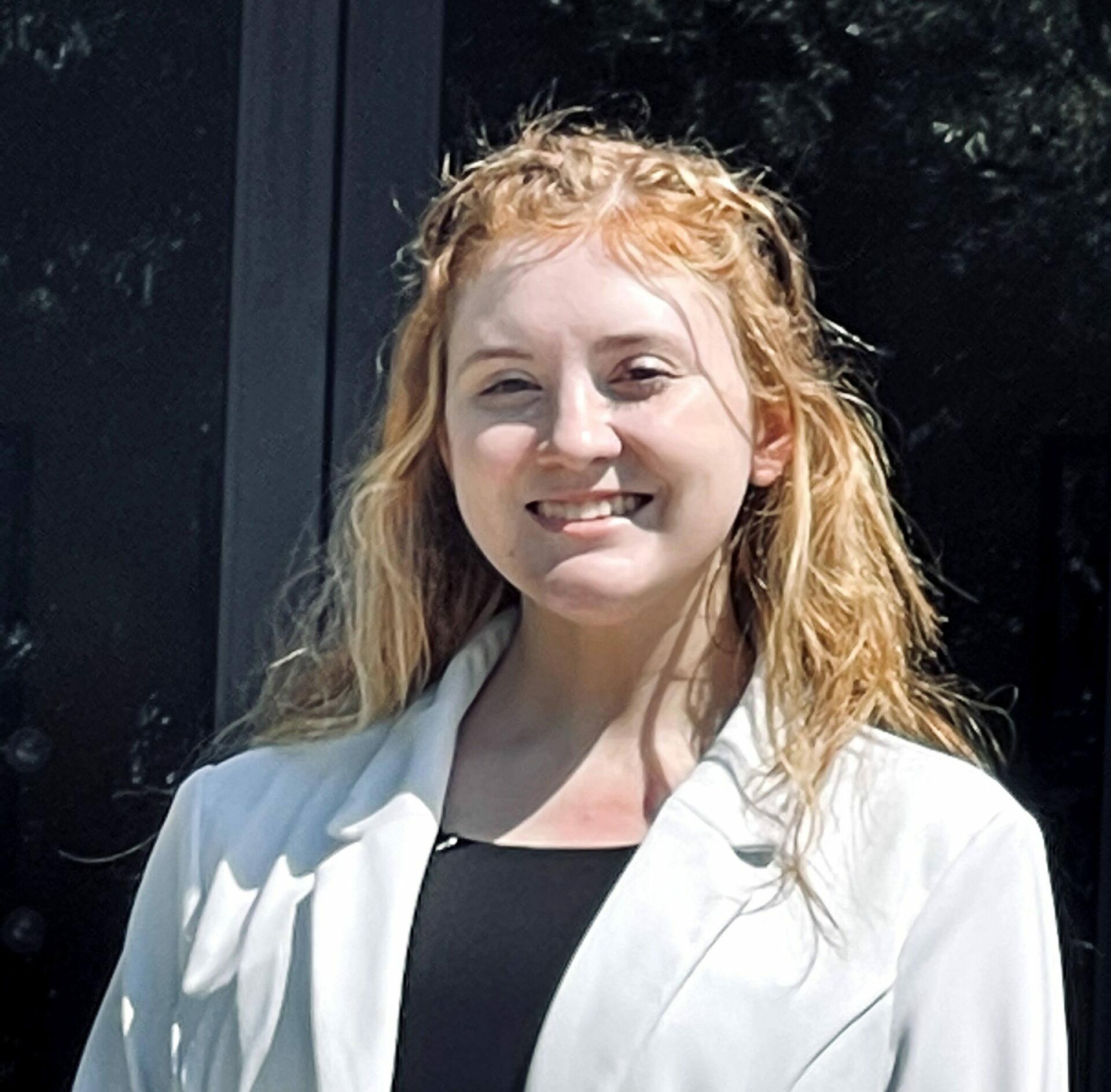 Savanna McEachern
Branch Supervisor
615-687-4801 ext 2302
Located at 2340 Jackson Downs Boulevard

Nashville TN 37214.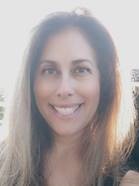 Jackson Downs Blvd. - Donelson
Ivonne Morice
Branch Supervisor
615-687-4801 ext 2022
Located at 1214 Church Street, Suite 100

Nashville TN 37246.

DOWNTOWN BRANCH
Chaquetta Lewis
Branch Manager
615-687-4801 ext 2111
Branch Supervisor
615-687-4801 ext 2108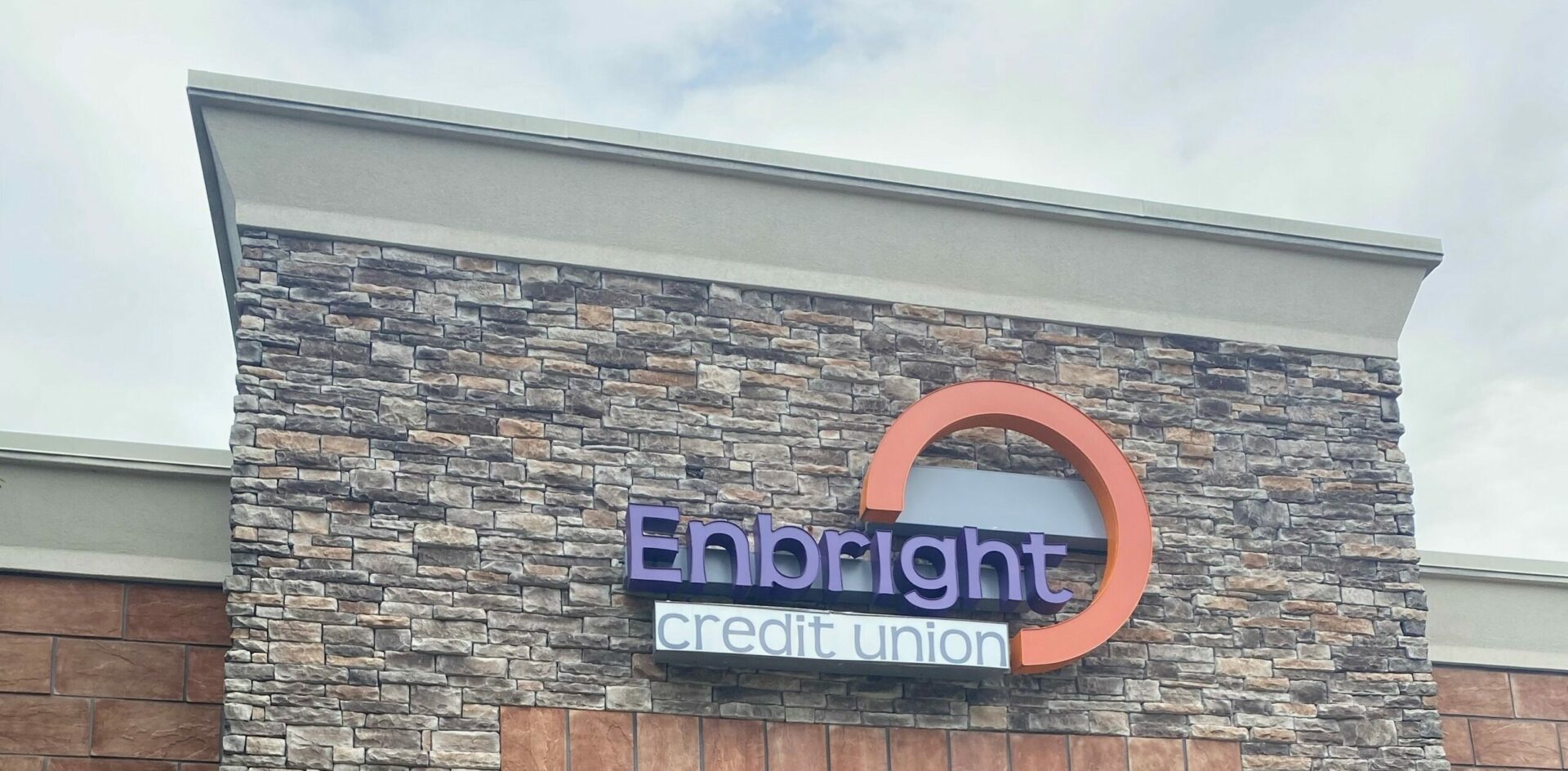 Branches in Donelson, Hendersonville and Downtown Nashville
When you visit any of our branch offices, you will feel the difference yourself. Team members are fellow members and will treat you with the level of respect not experienced in other financial institutions.
Team members will pay attention to the goals and dreams you have for your life and work with you to provide the financial services you need to meet your goals.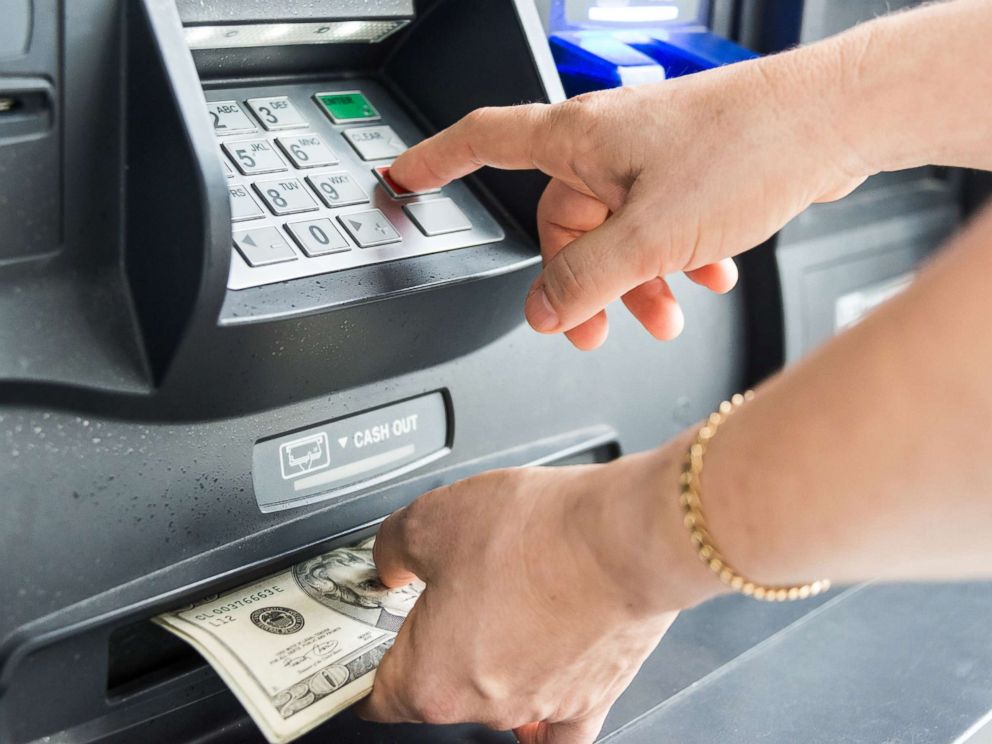 300+ ATMs
Enbright Credit Union offers thousands of ATMs with no surcharge, as part of the CU24 ATM network.
At ATMs owned by Enbright, transactions are free and unlimited.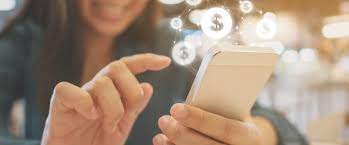 Banking On the Go
24/7 access to manage your accounts from your desktop, tablet, or smartphone. Make transfers, set up recurring transactions, pay bills, and more.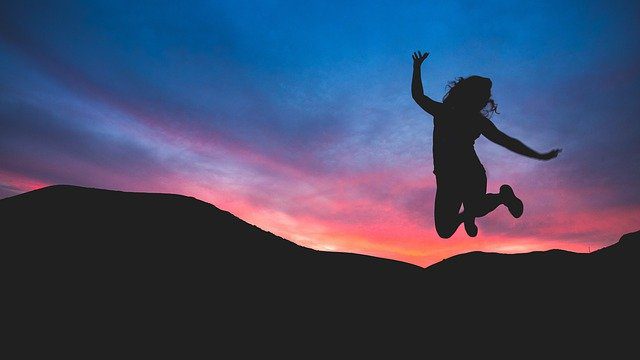 Free Checking
A basic checking account with no monthly services charges, no minimum balance, unlimited check writing, and access to online services and mobile banking. Members receive a set of personalized temporary checks when the account is opened, and additional checks can be purchased from Enbright. Free checks are available to members age 55 or over.
Ready for a Better Banking Experience?
It Only Takes a Few Minutes to Get Started