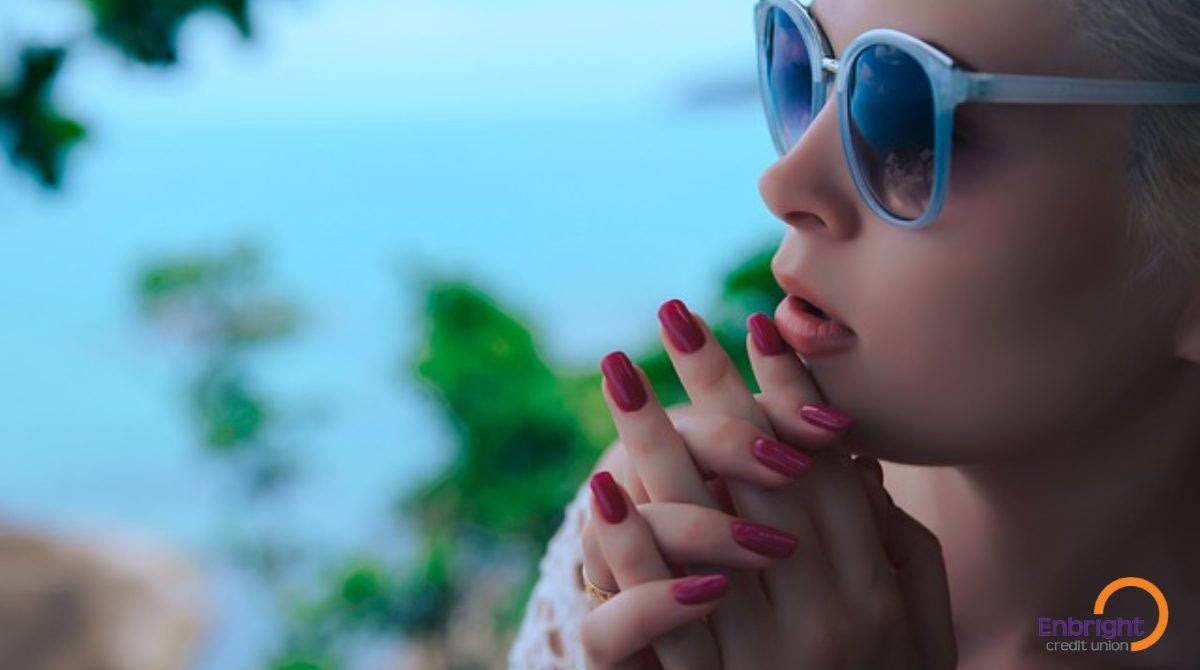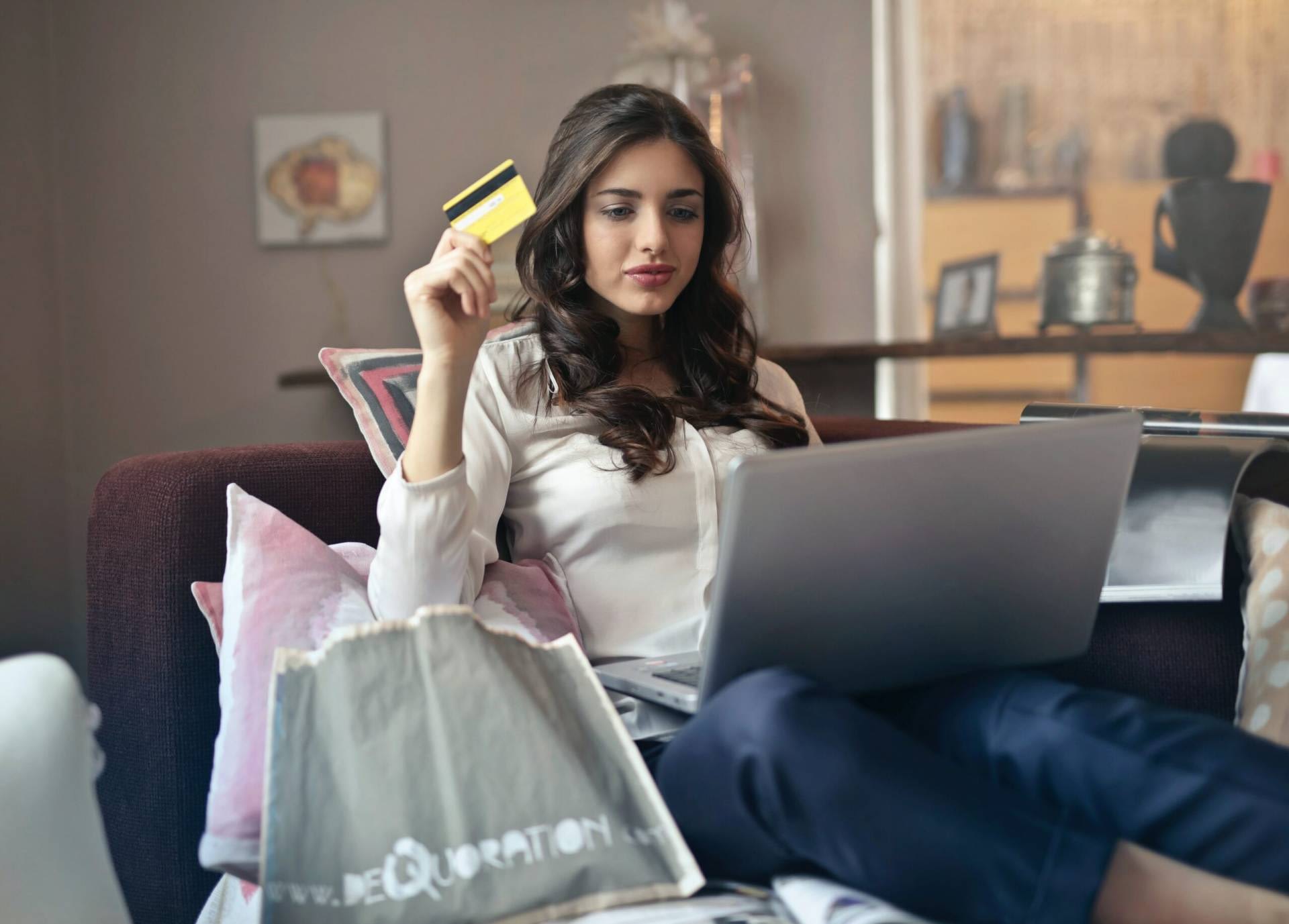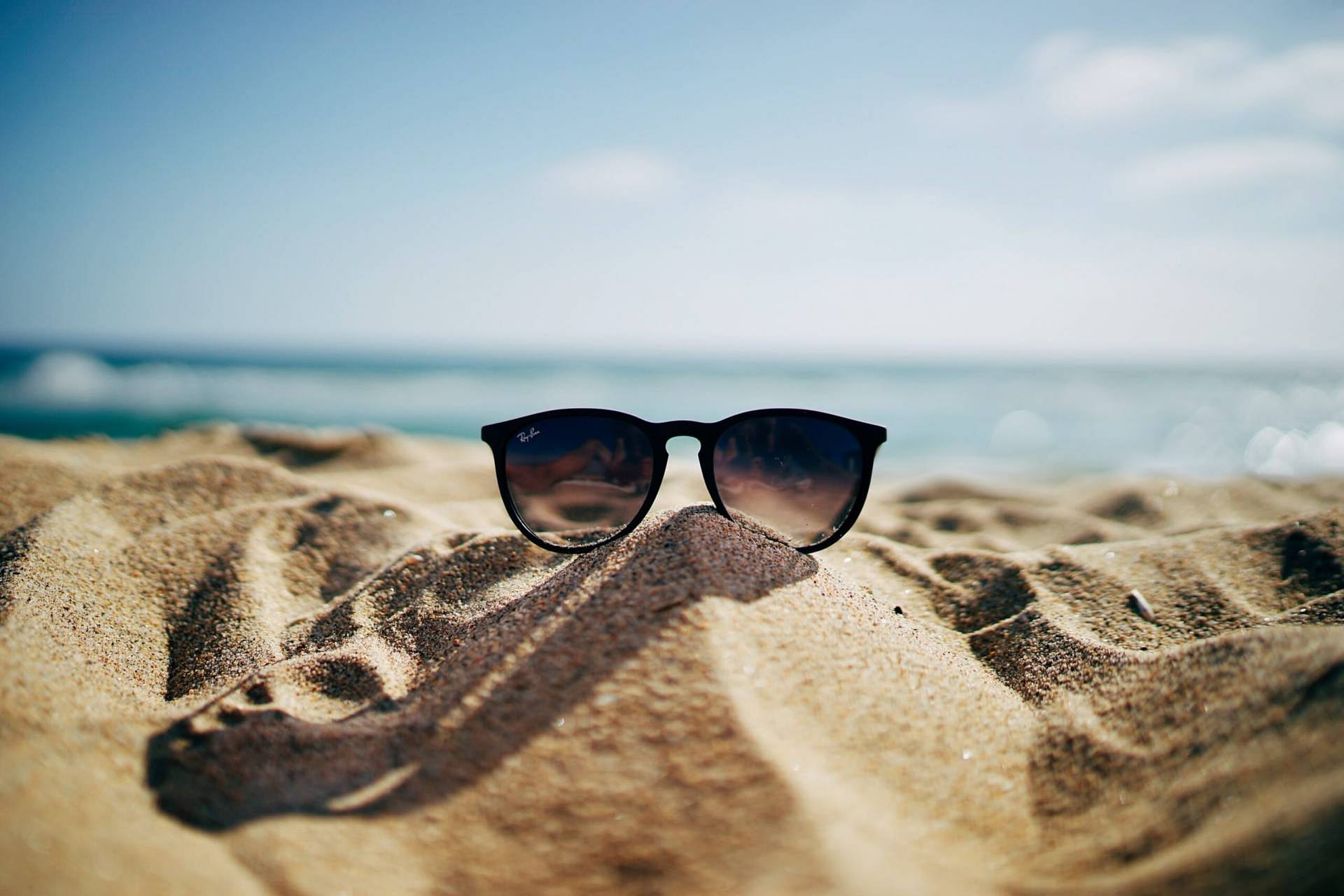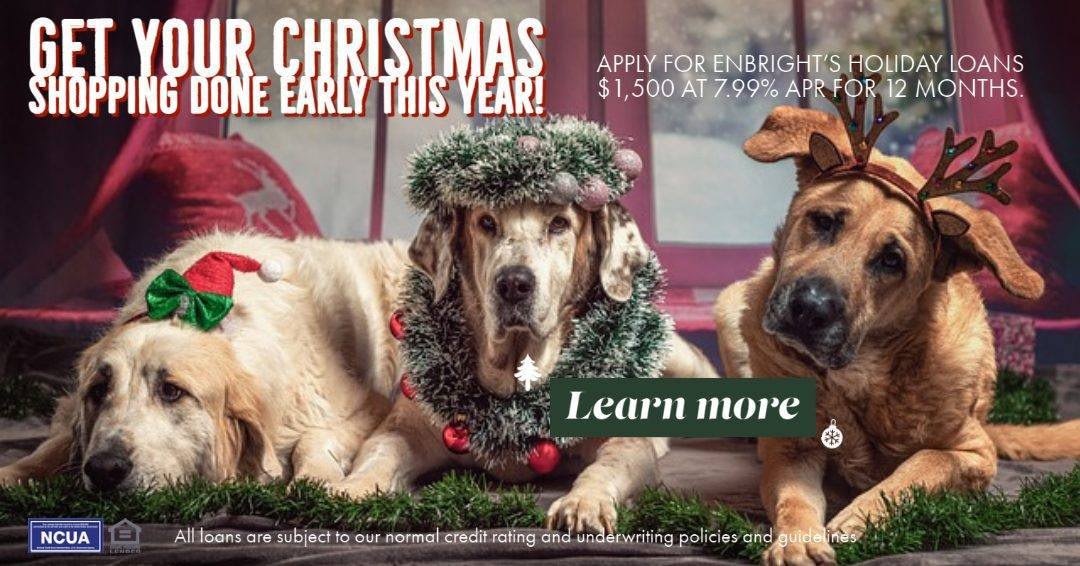 Slide 1
Is A Personal Signature Loan Right For You?
With just a signature, Enbright Credit Union offers personal signature loans up to $12,000.
Slide 2
Signature
APR* as low as 8.99% up to 60 months
Share-Secured
2.00% above deposit rate
Slide 3
Spend Your Loan On What You Like!
Enbright offers zerio no restrictions on what you can purchase with your personal signature loan. From purchasing new kitchen appliances to cash emergencies, apply today and have the funds available when you need it the most!
Christmas Loan
Apply for Enbright's Holiday Loans
$1,500 at 7.99% APR for 12 months.
Enbright Credit Union
Personal Signature Loans 
Some loans can be made without collateral other than the member's signature. There is no minimum amount, and the maximum loan is $12,500. These smaller loans are great for financing appliances, computers and smaller lawn equipment. Enbright also makes loans for holiday expenses, emergencies, and more.
Signature Loan Rates
Signature
APR* as low as  8.99% up to 60 months
Share-Secured
2.00% above deposit rate