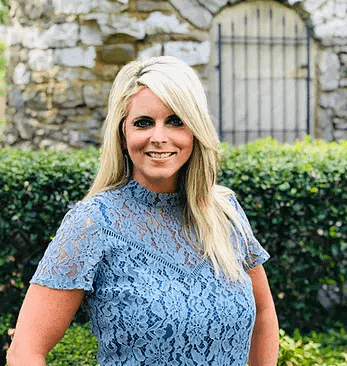 CFP® | Owner/Financial Planner at Atlantis Wealth
Christy Robinson is the founder of Atlantis Wealth where she has created a fun and interactive process that helps clients bridge the gap from where they are to where they want to be.  Christy's philosophy is helping her clients pursue Wealth -Life Balance, which is about living richly today by having a solid plan to pursue those short term goals that bring fulfillment, but also with a focus on long term wealth creation. 

Subscribe to my channel

Atlantis Wealth | Crypto: Fools Gold or The Real Deal?
Let's Look Forward
Enbright Intro From Ron and Christy
Enbright Introduction