We're here to help you prepare for the unexpected.
We understand that unexpected circumstances may cause an account to overdraft.
We've got your back.
 Overdraft Protection
Standard overdraft protection with Overdraft Assist is free and included with any Enbright Checking Account.

Enbright Overdraft Assist covers small overages up to $10 without any fees. 

If you choose to link your checking account to your savings accaount and there are not enough funds to cover a check or transaction, Enbright will transfer the necessary funds from your savings.

Courtesy pay automatically pays transactions when there are not enough funds in your account, up to a balance of -$1000 including any fees charged per transaction. An Insufficient funds fee will be charged when the transaction exceeds the amount of Courtesy Pay funds availabe.
Courtesy Pay authorizes and pays overdrafts for the following types of transactions 90 days after opening a checking account*:
• Checks and other transactions made using  your checking account number
• Automatic bill payments
• ACH transactions
*Opt-out of this service at any time
Enbright One Checking
Make overdrafts a thing of the past with a checking account that allows you to overdraft up to $100 for 16 days or less.

Enbright One checking is a free account with no monthly service fees and allows you access to your money at over 6000 branches nationwide.*
*Member of Shared Branch Network 

$100 in Overdraft Coverage
No overdraft fees if you're overdrawn by $100 or less at the end of the business day, or if you're overdrawn by more than $100 and bring your account balance to overdrawn by $100 or less at the end of the next business day.  If your account is negative in excess of $100 at the end of the business day, and all subsequent days thereafter – up to 16 days, all transactions will be returned as insufficient funds.  An insufficient funds fee will be assessed for each transaction.

Account Requirements:
Account must have a minimum of two direct deposits a month.
Must sign up for electronic statements.
Account must not be negative for more than 16 days.
Staying on top of your finances? Turn on account alerts in Virtual Branch.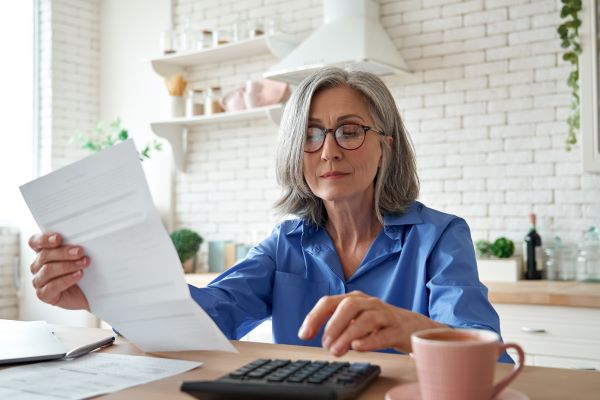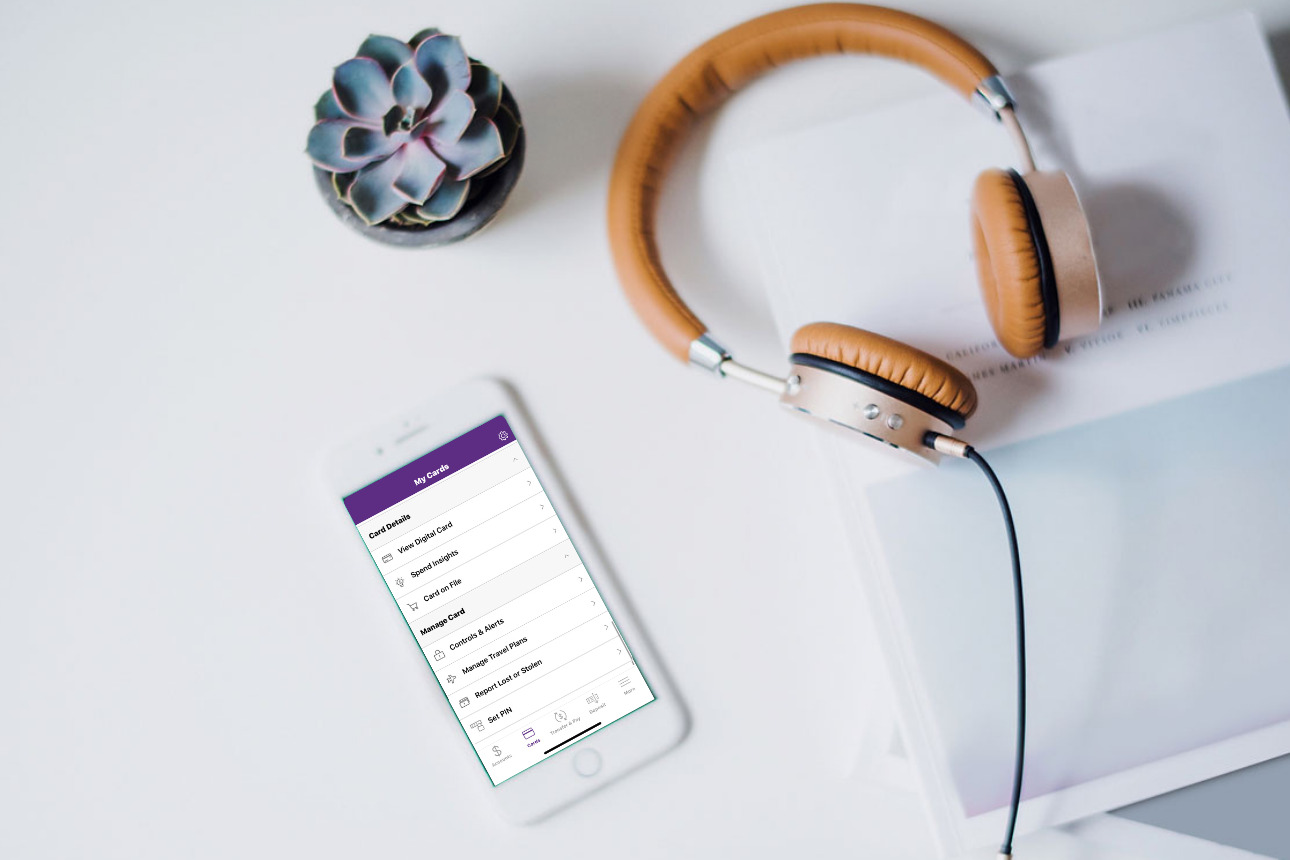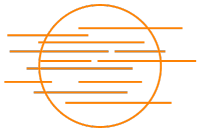 Or set up your account and card alerts in the Enbright CU Mobile App, available in the App Store or Google Play.