A HELOC is an open-end revolving line of credit with an adjustable interest rate. The borrower may draw funds at any time, provided they don't exceed the approved credit limit. The borrower only pays principal and interest on the funds drawn.
Like a home equity loan, a HELOC may involve closing fees at the start of the loan. The are a type of secured loan in which the borrower uses their home equity as collateral. This type of loan is often used to finance major expenses such as home improvement, medical expenses, or college tuition fees.
A home equity loan creates a lien against the borrower's home and reduces home equity. As the borrower makes payments, their home equity increases again. A home equity loan usually has a shorter repayment term than a traditional mortgage.
Is a HELOC Right For Me?
If you are in the market for credit, a home equity plan is one of several options that might be right for you.
Before making a decision, you should weigh carefully the costs of a home equity line against the benefits. Shop for the credit terms that best meet your borrowing needs without posing undue financial risks. And remember, failure to repay the amounts you've borrowed, plus interest, could mean the loss of your home.
How Does A HELOC Work?
Today, HELOC allows you to borrow up to 95% of your home equity.
HELOCs are also legally required to offer a lifetime rate cap that limits how much their rate can change over time.
Draw Period For Advances is 5 years & only the amounts you need.
Can't get easier than that!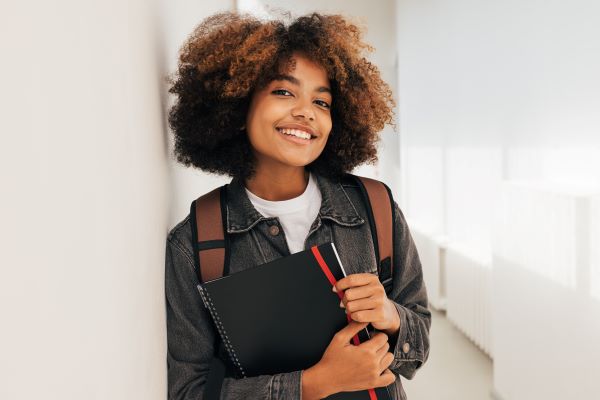 Education
The ability to only get an advance on what you need. 
If you only have to withdraw $20,000, that's the amount you'll pay back.
Better interest rates. If you're taking out a HELOC for your child, you might be able to get better interest rates than they can with private student loans.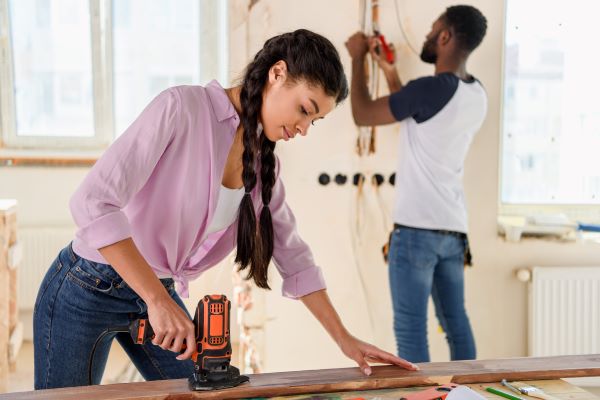 Home Improvements
Return on investment: Investing in your home is a smart idea, whether you're looking to sell or create a more comfortable space for you and your family. If you're tossing around the idea of selling your house, renovations may help your home sell more quickly and for more money.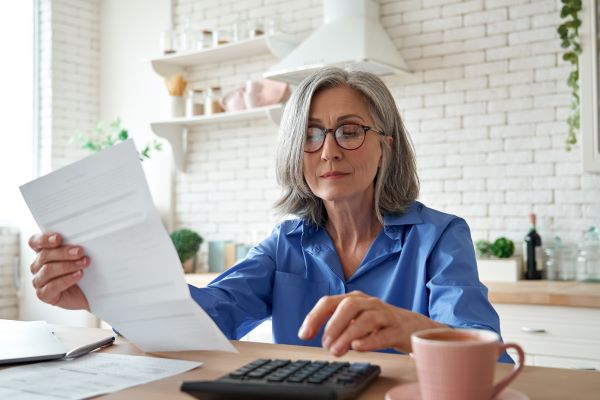 Debt Consolidation
Debt Consolidation,
another common way that HELOC are utilized by homeowners. HELOC loans have a much lower interest rate than your average
credit card
. By consolidating your credit card or other debt to the HELOC Loan, you can pay more on principle than interest. It also helps you streamline your debt and easily manage and track only one
payment
each month. HELOCs are much more flexible than a credit card.
A Home Equity Loan for Medical Expenses Can Be a Good Choice for Your Family: Several basic features of a home equity loan make it a good choice when you need money for a medical emergency: Low interest rates: Home equity loans are secured by your home, and the interest rates are often lower than unsecured loan rates