Enbright CU Mobile Banking
Mobile Banking Services
You can check your balances, make transfers and loan payments, view your previous statement history and manage several other online services.
*You'll need to first Enroll in Online Banking and add your device to your account*
We safeguard your sensitive account information with encryption technology. Never share your account password or access your account on public wifi.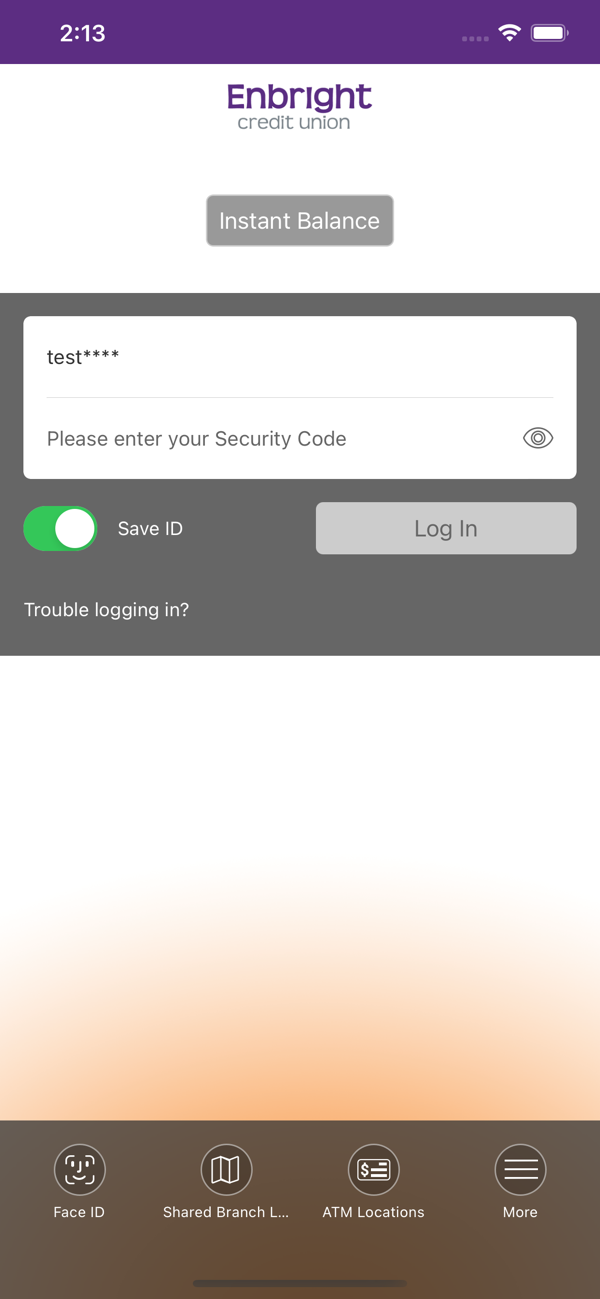 Mobile capture deposits are easy with the Enbright CU Mobile App. Just stap a photo of your check.  Make sure you endorse your check and include For Mobile Deposit Only on the second line.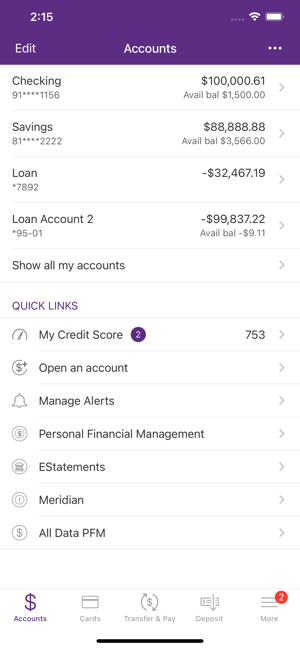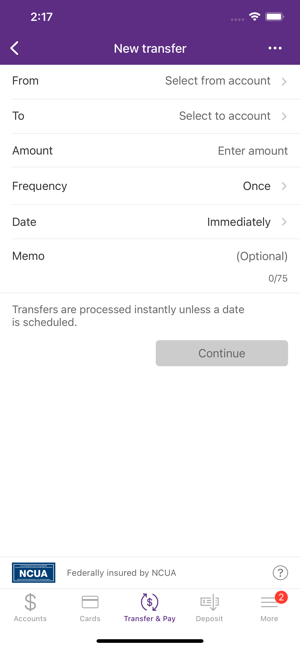 Card Controls allows you to see your spending insights, manage travel plans, turn on card alerts, change your PIN, and report your card lost or stolen from the app. You can also access your Enbright Digital Wallet from Enbright CU Mobile App.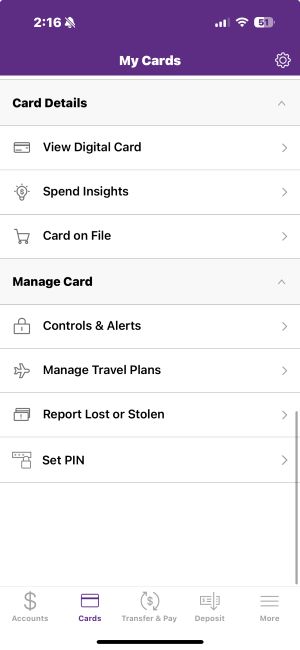 * Mobile Deposit
If you have the Enbright Mobile App, you can deposit paper checks from your smartphone. To get started, you will need to download Enbright's mobile app. Inside the app, you can sign up using the Mobile Deposit tab.
What you'll need to know:
· Checks for Mobile Deposit must be endorsed with your signature and the words For Mobile Deposit Only to Enbright Credit Union on the back.
· Mobile Deposit transactions do not affect your account's balance immediately. Deposits made by 3:30 pm will be credited the same business day.
· You must be a member at least 90 days to use this service and have a checking account that is in good standing.
· You may deposit up to $3,000 per day, no more than 3 checks per day.
What your phone needs in order to use Mobile Deposit:
· The phone's camera must be 7 megapixels or higher.
· It must be a smartphone with a data plan (Tablets are not recommended).
· Apple Devices: Mobile Deposit works on iPhones operating system iOS 15 or higher.
· Android Devices: Mobile Deposit works with models with a 3 megapixel autofocus camera or higher. Must be using Android operating system 9 or higher.
· Please keep in mind when the Enbright Mobile App is updated, it is optimized for both platforms using the latest operating system.
Have more questions about Mobile Deposit? E-mail [email protected].