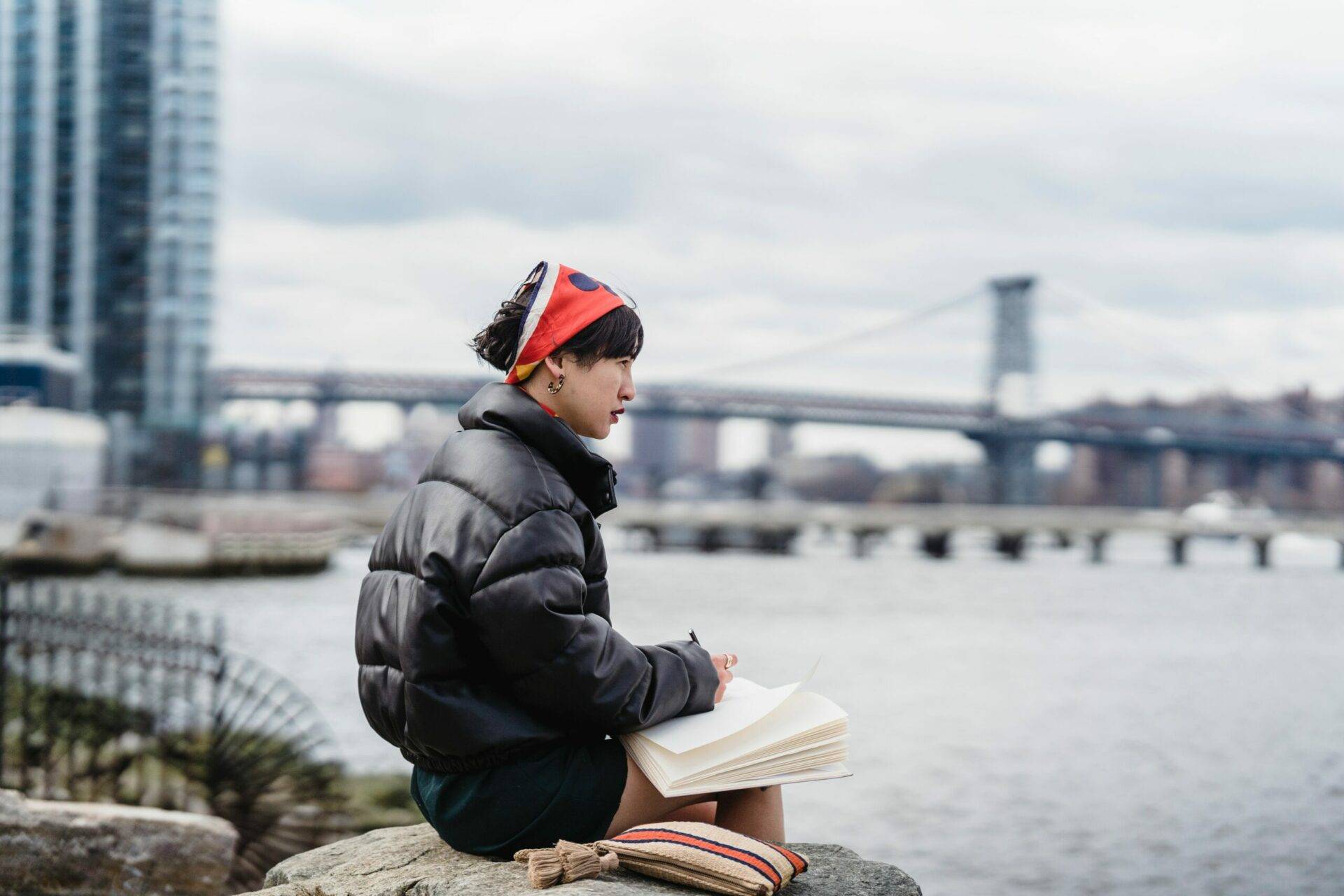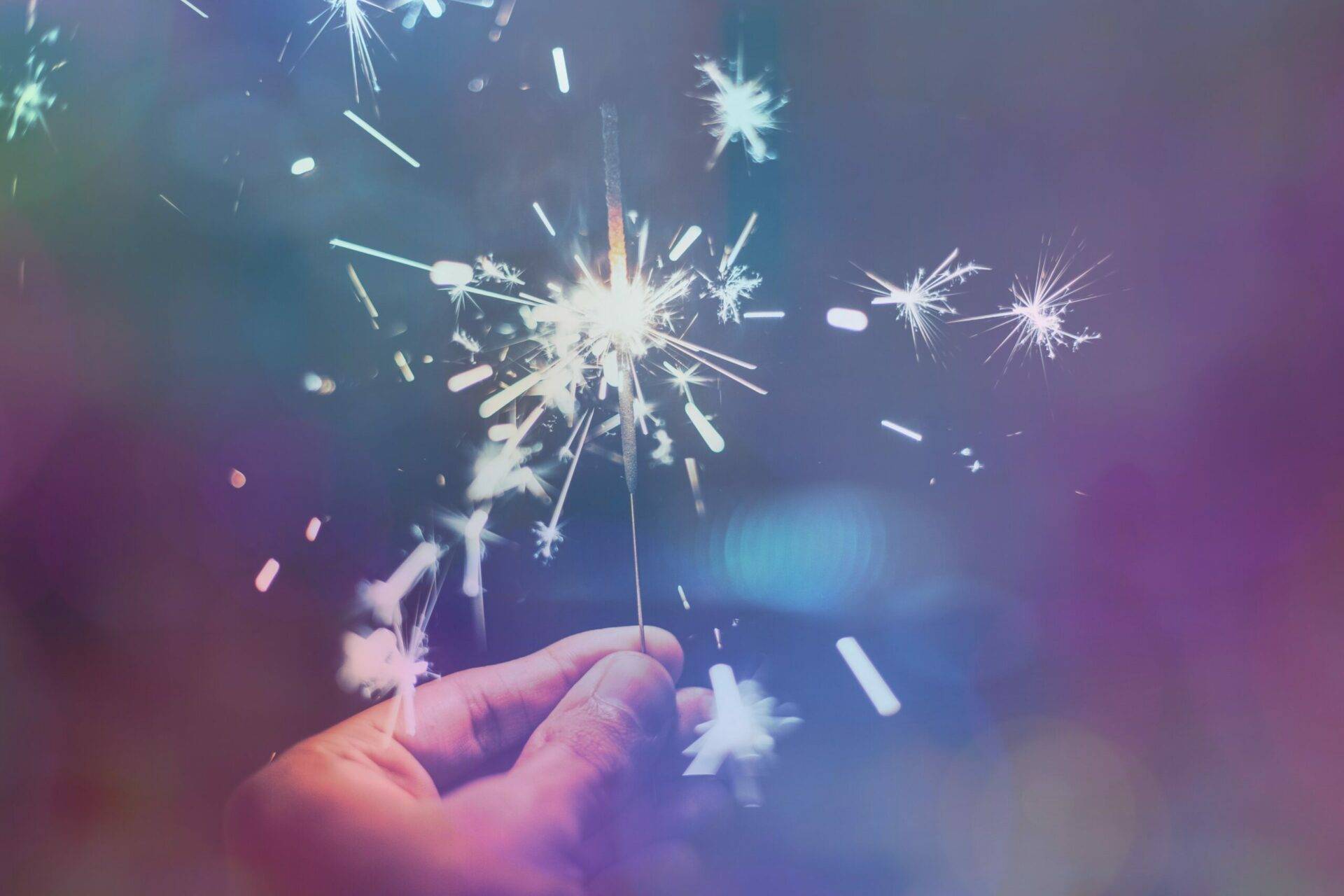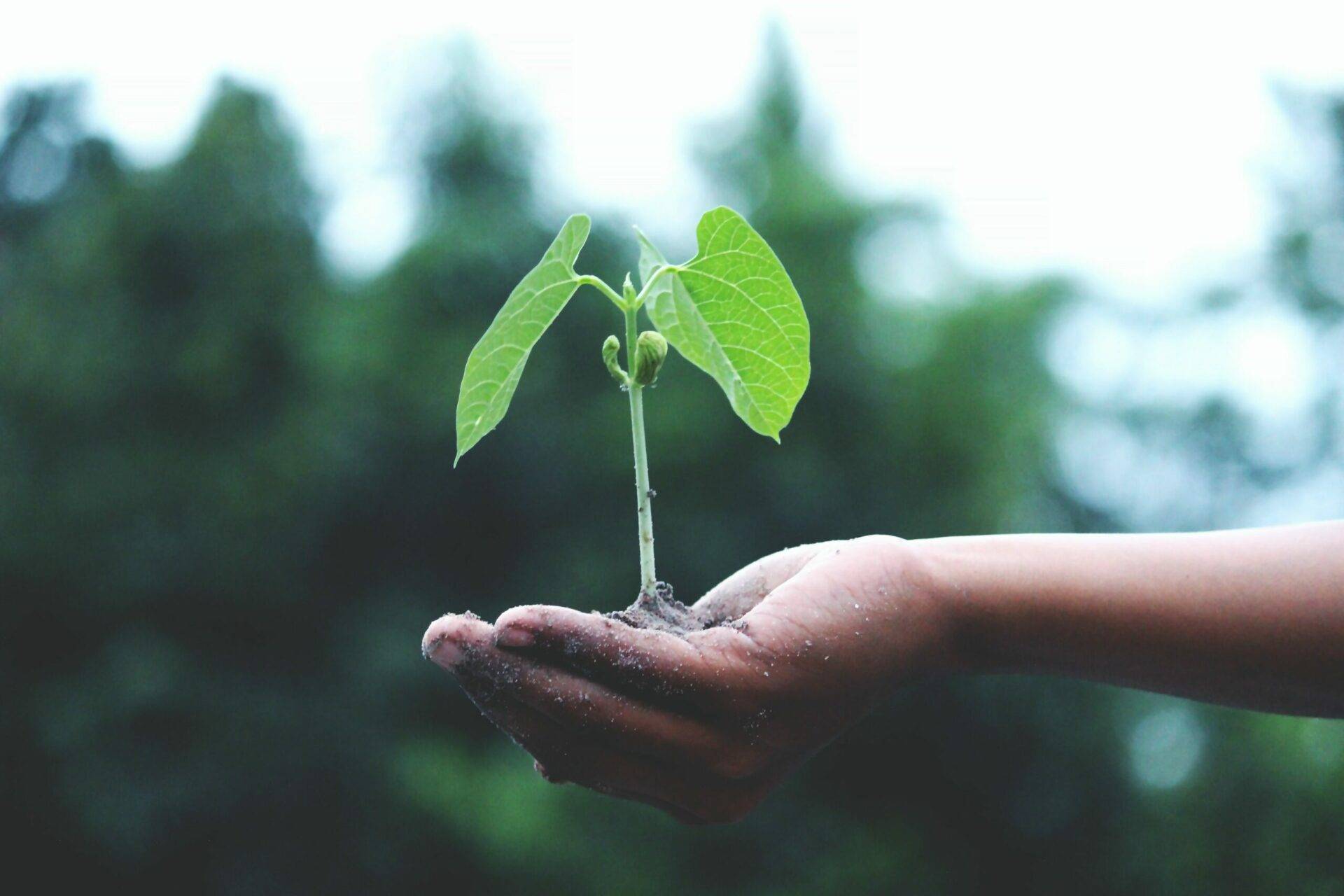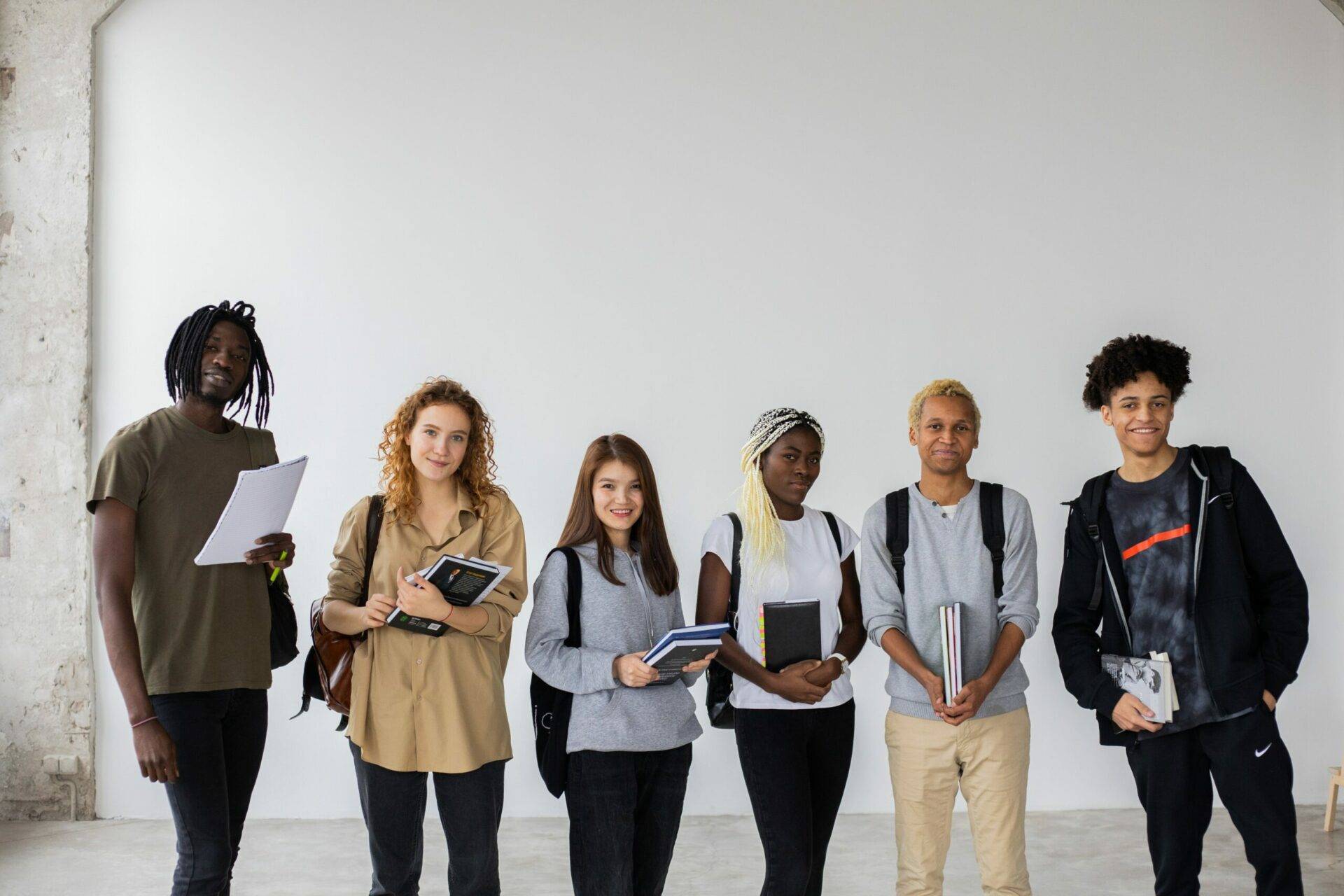 Light A Fire
"Education is not the filling of a pail, but the lighting of a fire."
― W.B. Yeats

Garden
"Always do your best. What you plant now, you will harvest later."
- Og Mandino

group
"If you want to lift yourself up, lift up someone else." – Booker T. Washington

Student Loans
For borrowers attending degree-granting institutions, Enbright has partnered with Sallie Mae® to offer the Smart Option Student Loan®. This loan is an ideal solution to help you pay for college expenses not covered by scholarships and federal loans, with three repayment options and competitive interest rates.
The Smart Option Student Loan features and benefits:
· Multiple in-school repayment options plus a choice of competitive fixed and variable interest rates
· No origination fee and no prepayment penalty
· Benefits and an interest rate reduction available
· Rates that reward creditworthy borrowers
· Applying with a creditworthy cosigner may help you qualify
· 100% US-based student loan specialists
To learn more or to apply, please click here to get started.
Do you have a student?
If you have a student entering college, you can help him or her manage finances, wherever they are. Enbright's Online Banking gives you both access to Student
Checking
, meaning you can make transfers, monitor activity, and more for your student.
Ask us about services for students today.