Enbright Serves Davidson County
Become A Member Choose the Right Account For You!
By clicking 'Become A Member', you acknowledge you will be leaving the page and redirected to our membership enrollment page to open an Account.
Enbright Financial Center Near Me
DOWNTOWN BRANCH
1214 Church Street, Suite 100
Nashville TN 37246
615-687-4801 

Financial Center Hours:
Monday: 7:30 am – 4:30 pm*
Tuesday: 7:30 am – 4:30 pm*
Wednesday: 8:00 am – 4:30 pm*
Thursday: 7:30 am – 4:30 pm*
Friday: 7:30 am – 5:00 pm*
Saturday and Sunday: Closed
*Closed daily from 1:00pm to 2:00pm*
Do you live, work, or worship in Davidson County?

Community residents in and around Antioch, Goodlettsville, Hermitage, Joelton, Madison, Nashville, Old Hickory, and Whites Creek are eligible for membership!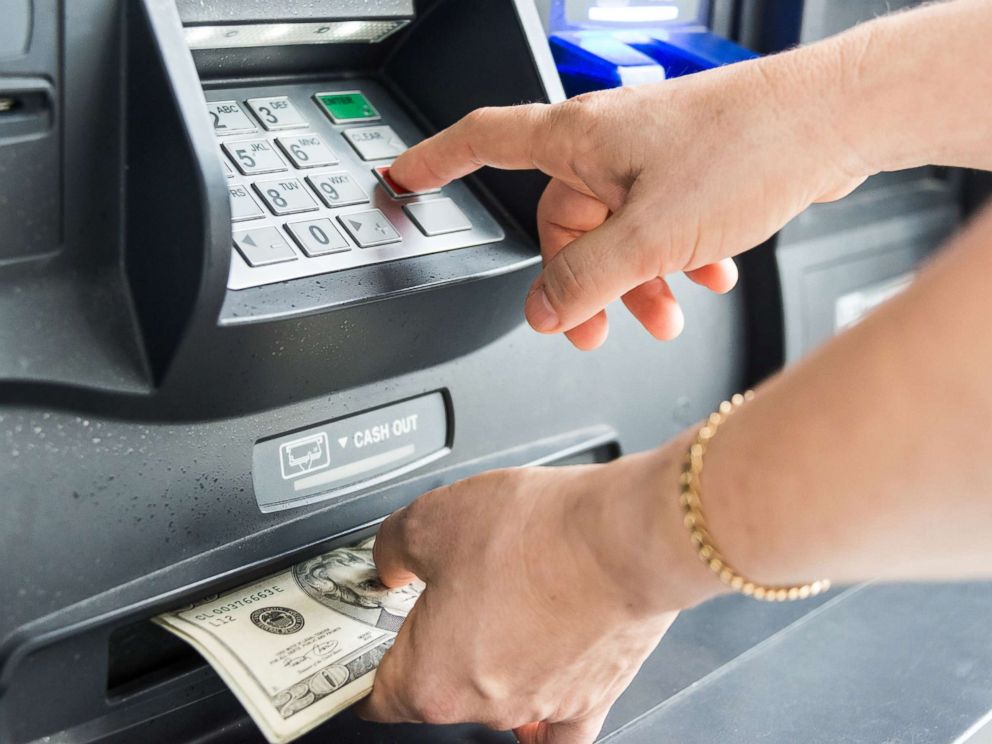 Enbright Credit Union offers thousands of ATMs with no surcharge, as part of the CU24 ATM network.
All ATMs owned by Enbright, transactions are free and unlimited.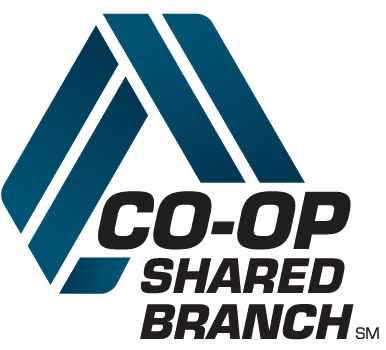 Enbright Credit Union is a member of the Co-op Shared Branch Network, a group of credit unions that shares locations. Through Shared Branch, you can access your Enbright accounts at any of the 6,000 locations in 50 states.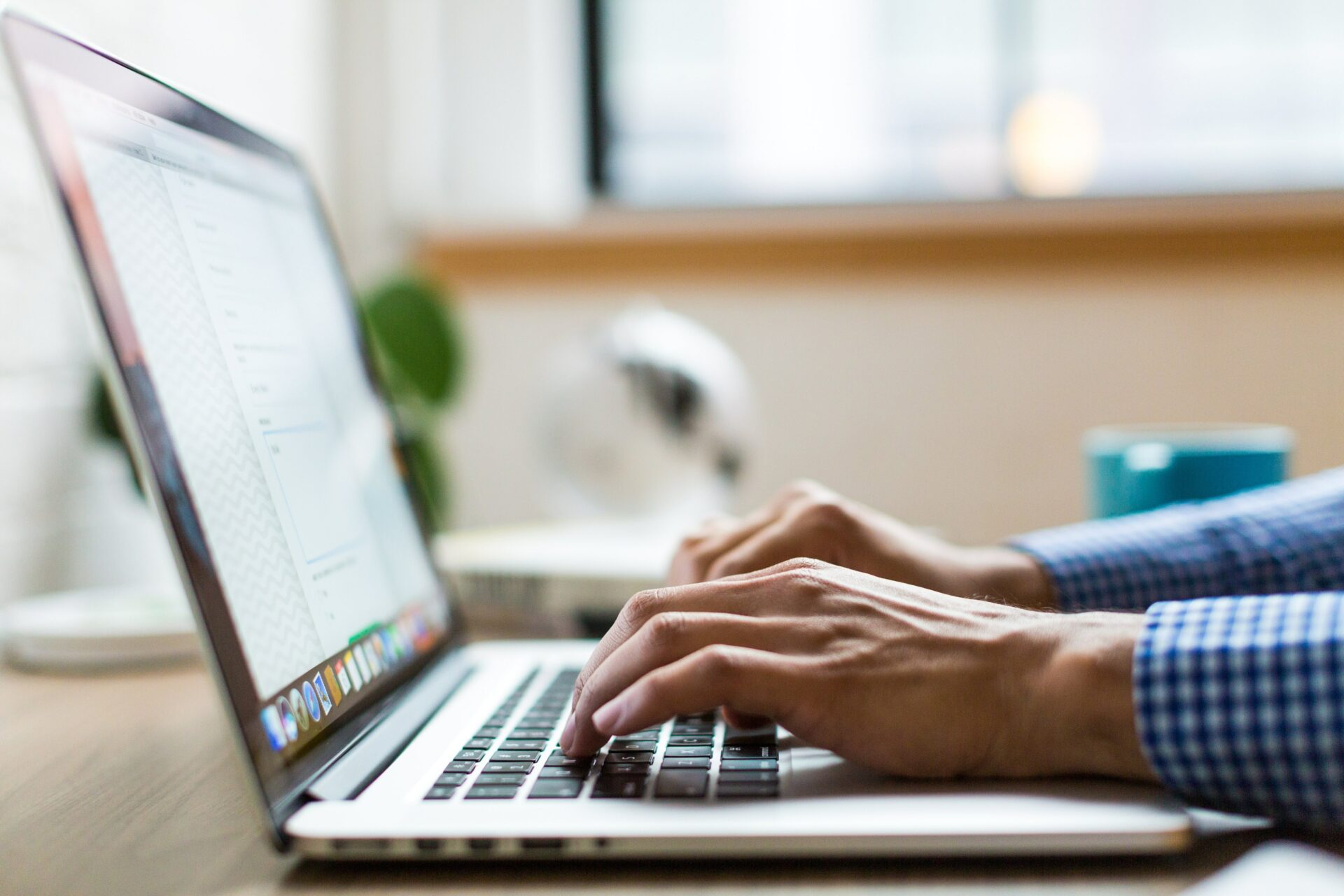 Access Online Banking
24/7 access to manage your accounts from your desktop, tablet, or smartphone.
Make transfers, set up recurring transactions, pay bills, and more. 
Enbright Credit Union Checking Accounts