Cash for the Things You Need
We all need a little help sometimes, to match expenses to income and spread things out. Whether your borrowing needs are short-term for a small amount, long-term for a home or vehicle, or you want to have a credit line "just in case."
How can we help?
Scroll down for loan descriptions.
Vehicles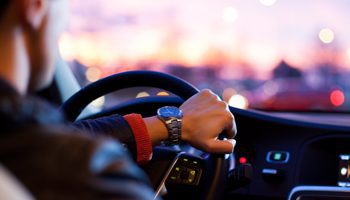 Enbright offers loans for new and pre-owned cars and trucks for personal use. Loan rates depend on the member's Equifax credit score. We finance up to 100% of the sticker price if the vehicle is new, or up to 100% of NADA "clean retail" on used vehicles. Terms up to 84 months are available. We also make loans for boats, recreational vehicles, large lawn equipment, trailers, ATVs and motorcycles.
You can protect your vehicle purchase by insurance for mechanical breakdown, gap insurance against depreciation loss, and credit life/disability insurance to make your payment. Ask for details at any Enbright branch.
Personal Loans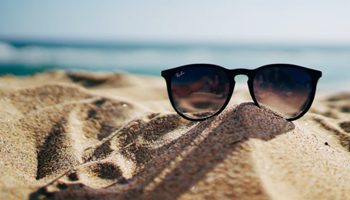 Some loans can be made without collateral other than the member's signature. There is no minimum amount, and the maximum loan is $12,500. These smaller loans are great for financing appliances, computers and smaller lawn equipment. Enbright also makes loans for holiday expenses, emergencies, and more.
Click here to check loan rates.
We also make loans for boats, RVs, motorcycles, ATVs, small equipment and more. Need something and not sure if we make a loan for it? We probably do!
Home Loans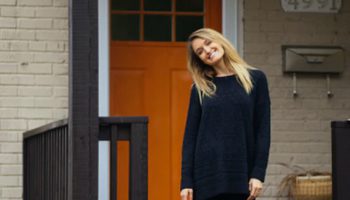 Loans for purchasing a new home, refinancing an existing home, building a new home, or buying land are available from Enbright or from one of our mortgage lending partners.
− New home purchase up to 30 year terms
− Refinance up to 30 year terms
− Land purchase
− Fixed rate second mortgages
− Reverse mortgages
To apply for a mortgage loan, please visit any Enbright branch or click here.
Home Equity Lines of Credit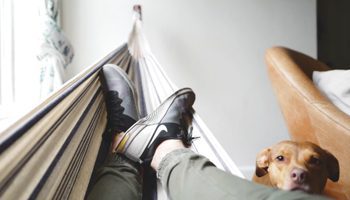 A Home Equity Credit Line gives you access to your home's equity for home repairs, debt consolidation, tuition and more. Rates are variable, and members may finance up to 95% of their home's appraised value (minus any other liens). Enbright has flexible terms and low fees. There are no pre-payment penalties, so there is no penalty for paying off early or for not using the credit line. Payments are based on a 10-year term. Knowing that you have some cash available can give peace of mind.
To apply for a Home Equity Credit Line, please contact any Enbright branch or apply online.
Credit Cards
Enbright offers Visa Classic, Visa Gold and Visa Platinum Rewards credit cards. An Enbright Visa offers you the kind of great rates you expect from your credit union, without the hidden fees some other card companies charge. Our rates are fixed, and there is no annual fee. The Visa Platinum Rewards card offers rewards points that accumulate based on card usage. You can redeem your points online and can choose from merchandise and travel options; register your Enbright card at www.scorecardrewards.com. To check your Enbright Visa Card balance and transaction history, log in to www.ezcardinfo.com.
Click here to apply for a credit card at Enbright, or visit any branch location.
Extra Credit Card Security
Now you can freeze your card instantly to prevent unauthorized transactions with SecurLOCK Equip. Turn your card's accessibility on and off yourself, receive alerts each time your card is used, and you can even block certain types of transactions with this mobile app. To access SecurLOCK Equip, you will need to have an Enbright credit card. You can download the SecurLOCK Equip app free in either the Apple Store or Google Playstore. Click here to get more information about SecurLOCK.
When your credit card is lost or stolen, be sure to report it – whether you use SecurLOCK or not.
Credit Card Customer Service Number: 1-800-299-9842