Enbright Student Services
Helping You Find & Forge Your Own Path
So much going on, so many new things to learn and to do… it's a lot. But we can make something easier for you: managing your money.
And it's never too soon to start. If you are a student age 15 through 24, we offer services especially for you, services you can access from your smartphone, tablet, and laptop. If you don't have an account with Enbright, you can get started at the link below.
By clicking 'Become A Member', you acknowledge you will be leaving the page and redirected to our membership enrollment page to open a Primary Savings Account.
Student Checking
Available for members age 15 to 24, this account has no monthly service charges, no minimum balance, unlimited check writing, and access to online services such as online banking, mobile banking and mobile deposit. Members receive a set of personalized temporary checks when the account is opened, and additional checks can be purchased from Enbright.
Members using this account can use any ATM and get up to $10 of surcharges refunded at the end of each month.
Student Savings
A basic savings account, with a minimum opening deposit of only $25 plus a one-time $1 membership fee. $25 minimum balance keeps the member in good standing. All members are required to have a Primary Savings account. Students can open additional savings accounts to set aside money for special purposes.
Enbright Student Services
Unlock Your Full Potential.
Through a special program with Sallie Mae, Enbright can assist you with applying for a student loan. These loans have affordable rates and extra advantages for college students. Get more information about Enbright's Sallie Mae Loans and apply here.
Mobile Wallet
Enbright Credit Union has a brand new mobile wallet feature! Available for both Apple, Google and Samsung Wallet.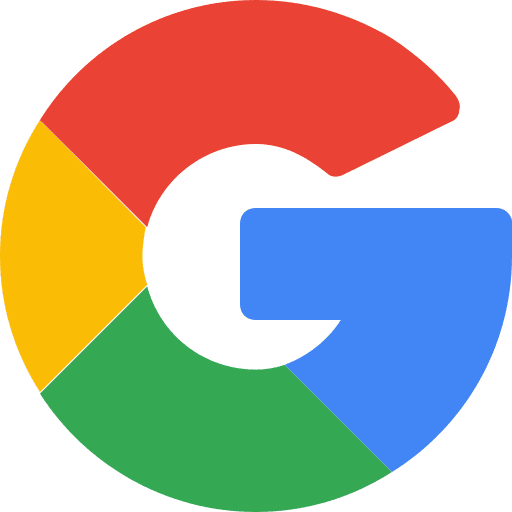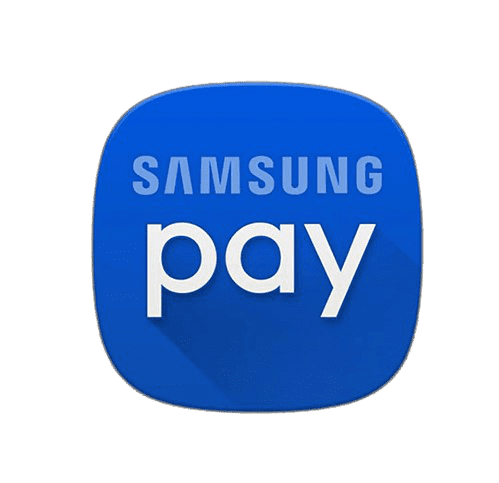 Banking On the Go
24/7 access to manage your accounts from your desktop, tablet, or smartphone. Make transfers, set up recurring transactions, pay bills, and more.
Branches in Donelson, Hendersonville and Downtown Nashville
When you visit any of our branch offices, you will feel the difference yourself. Team members are fellow members and will treat you with the level of respect not experienced in other financial institutions.
Team members will pay attention to the goals and dreams you have for your life and work with you to provide the financial services you need to meet your goals.
Find Your Balance. Set Your Goals. Take A Challenge. Reward Yourself.
Don't Wait Any Longer. Start Forging Your Own Path Today!