Enbright Credit Union Blog 
Your latest news for all your credit union services, promotions, and important financial news. Stay on top of your finances and all the latest finaicial news with Enbright Credit Union!  
Enbright Credit Union | News
Enbright CU Annual MeetingJun 14, 2023, 3:00 – 4:00 PM Enbright will host our annual meeting in person at our Indian Lake Financial Center. We will have refreshments, prizes, and fun! We also have an option for those who would like to attend virtually. To join the...
Enbright Credit Union | Community News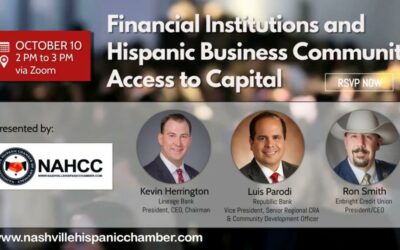 Topic: Financial Institutions and Hispanic Business Community Access to Capital Description: Financial Institutions and Hispanic Business Community Access to Capital: A one-hour virtual roundtable conversation with local community financial institutions in our...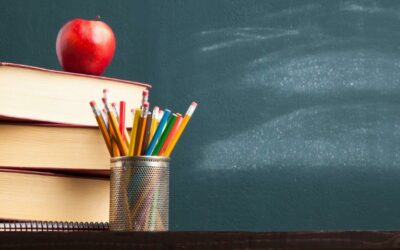 PUBLISHED: 09/3/20 | AUTHOR: MADISON HOMAN Key Summary:  Here are three ways credit unions are stepping up and helping their communities and members head back to school - even amidst a global pandemic. Credit unions offer back-to-school loans, classroom and supply...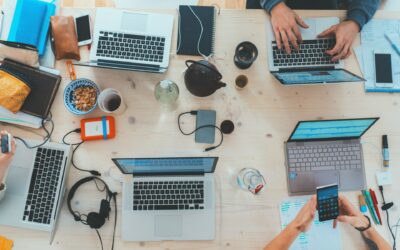 Tennessee's traditional sales tax holiday on clothing, school supplies and computers begins at 12:01 a.m. on Friday, July 29, 2022, and ends at 11:59 p.m. on Sunday, July 31, 2022.  Click here for more information about what items are tax-exempt during this holiday. ...
Enbright Credit Union | Auto News
AUTHOR: MADISON HOMAN Key SummaryThe true cost to driving your car can include the following factors: financing, depreciation, maintenance and repair, insurance, and your driving habits. Learning how to save on these costs can make all the difference. As every car...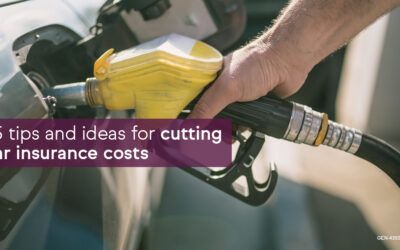 Jan 27th 2021 Have you ever opened your auto insurance bill and wondered how you could save a few bucks? Wonder no more. We've got you covered. Let's look at a few options.  The price of car insurance can be daunting. However, if you're savvy about using the 15 tips...
Enbright Credit Union | Home Mortgage News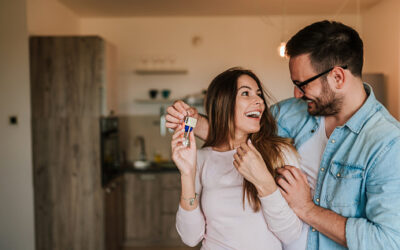 Top 2022 Down Payment Assistance Programs (Up to $15,000) for Tennessee First Time Home Buyers 2022 Tennessee Housing Development Agency (THDA) Great Choice for First Time Home Buyers First time home buyers For middle / moderate-income families Requires a credit score...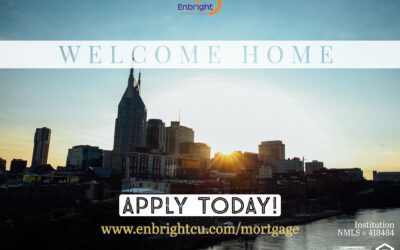 Allow me to introduce myself! My name is Beverly Fuqua and I am a Mortgage Lending Officer in your area. I'd like to get together with you to discuss your options for purchasing or refinancing; together, I know that we can achieve a fantastic new loan that will save...
Enbright Credit Union | Wealth Management News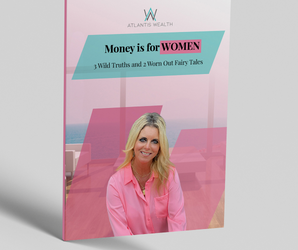 You're interested in taking control of your money, but you find yourself in situations like: Sitting quietly while the men talk about money (maybe even yours), worried you'll sound silly if you speak up Watching the news and wishing you knew more, but the whole...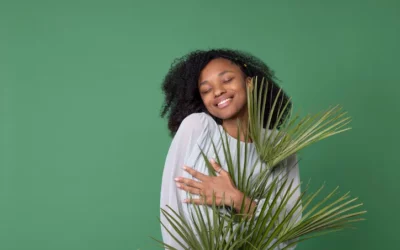 Are you thriving? Struggling? Or suffering? Those are the three ways global analytics and advice firm Gallup classifies people. And at the moment, according to Its polls, the number of Americans thriving has dropped to lows not seen since the 2008 economic downturn....
Stay Up to Date With The Latest News & Updates
Let Us Know How We're Doing