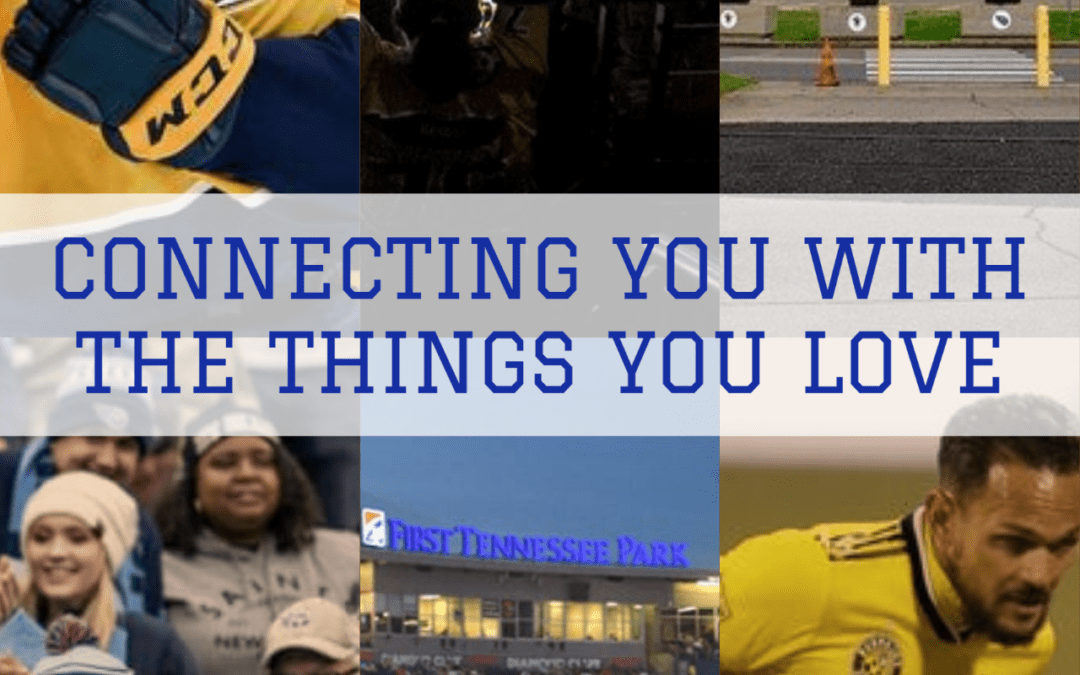 Enbright Credit Union 
Are You Ready For Pre-Game Tailgating? 
No matter your favorite sport: Football, Basketball, Hockey. or Soccer, discover how Enbright Credit Union can take your tailgate party to the next level!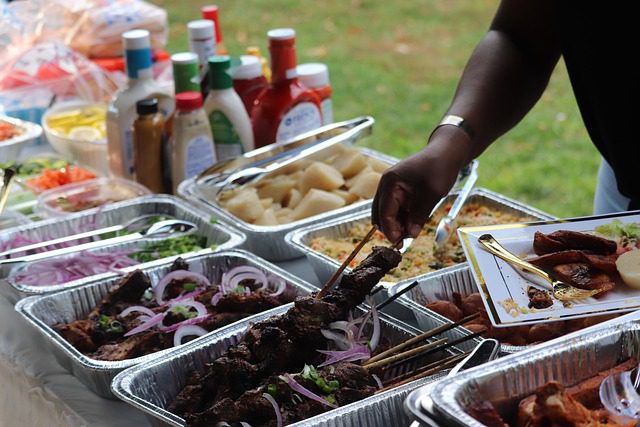 Food & Supplies
Did you know? The average football fan spends an average of $200-700 on food and supplies! From groceries costs to setup costs, are you prepared this season?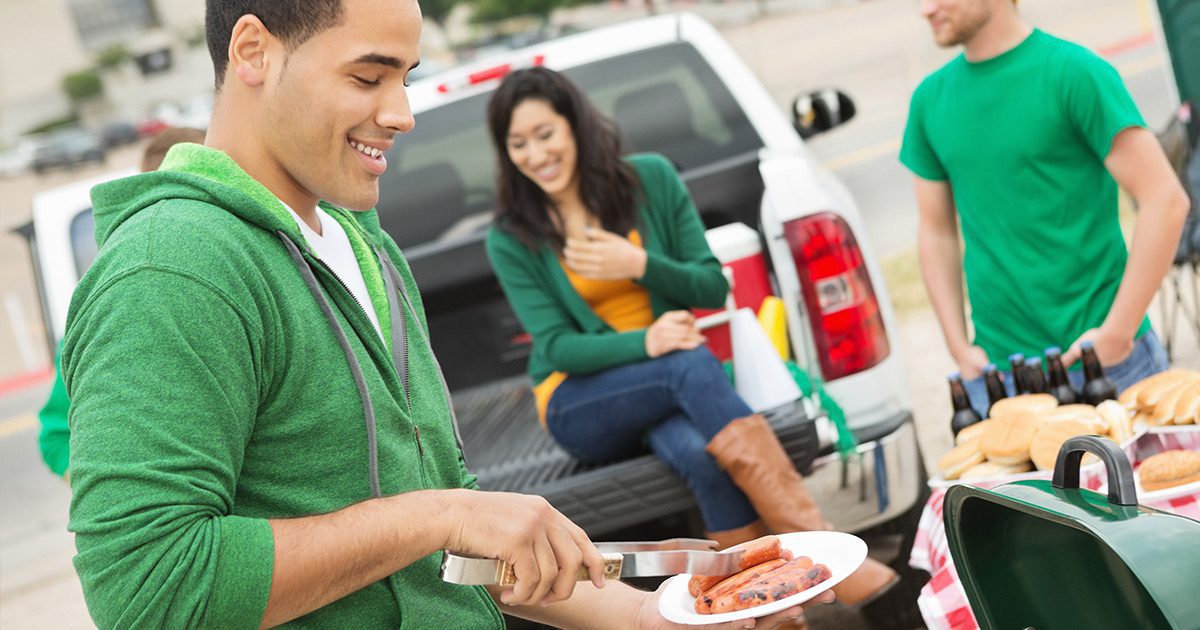 Auto & Parking Expenses
Park it! Depending on your fan enthusiasm and budget, tailgaters must consider parking fees when setting up their tailgate party.
Want to level up your tailgate game?
Apply for an RV Loan today and experience your tailgate party with modern-day luxuries!!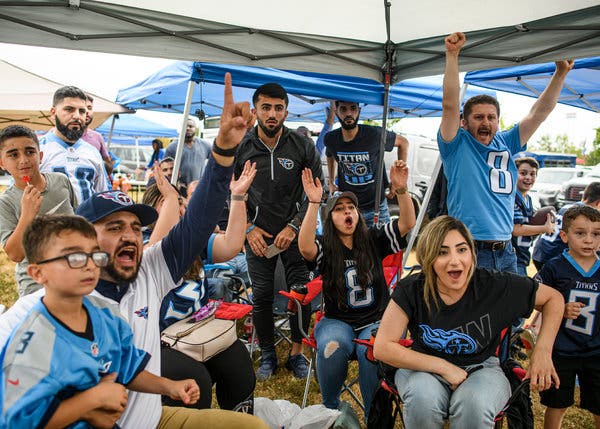 Sports Fan Merchandise
You Can't Forget The Merchandise!  Save room in your tailgating budget for fan swag! From car decals to your favorite team jersey and tailgate party games, the average additional costs start at $250 and up. Ask how Enbright can help you ensure your tailgate party is to the max this year!