Enbright One Checking
Enbright One Checking - Overdraft Free Checking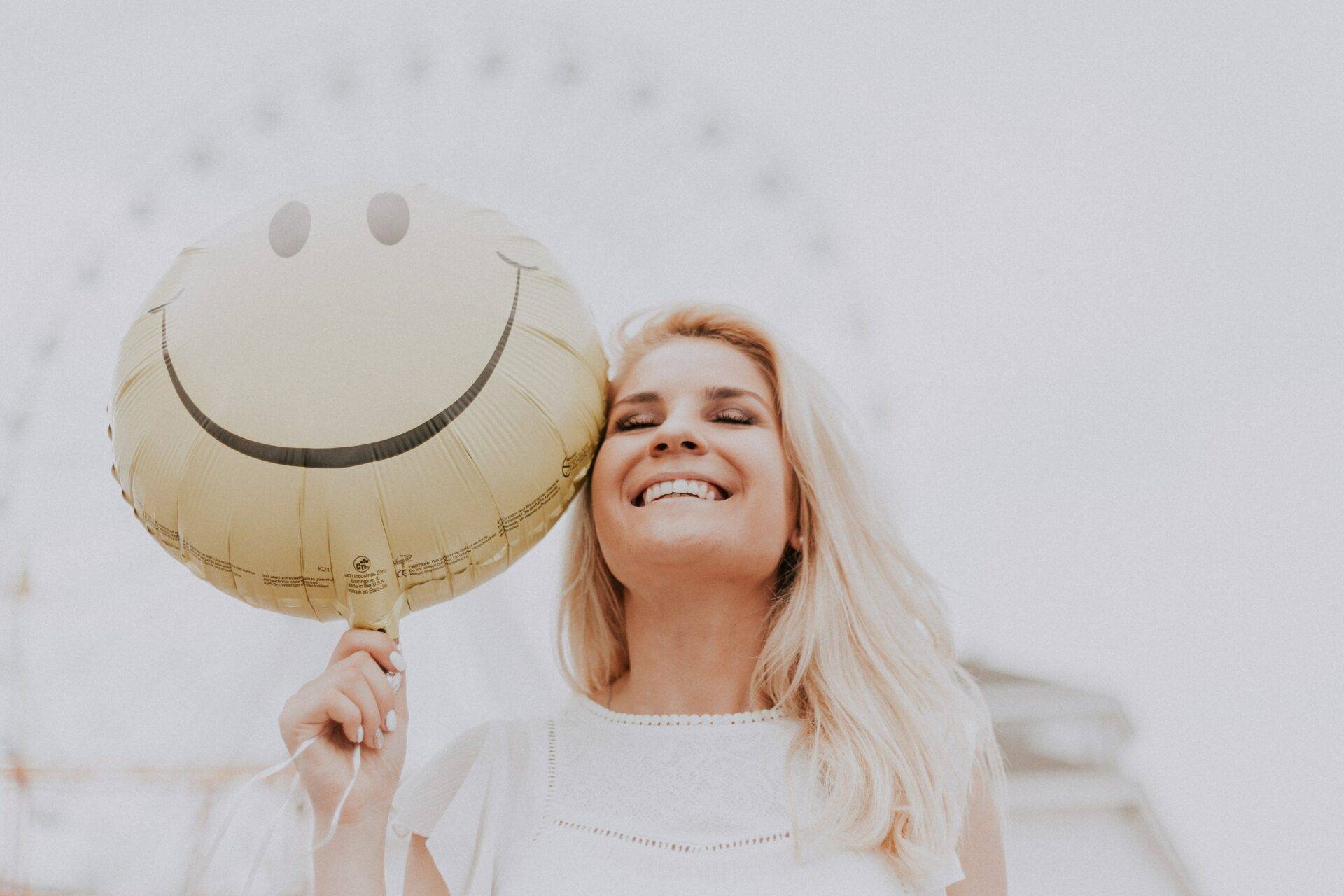 Interest Rewards Checking Account
Interest Rewards Checking Account -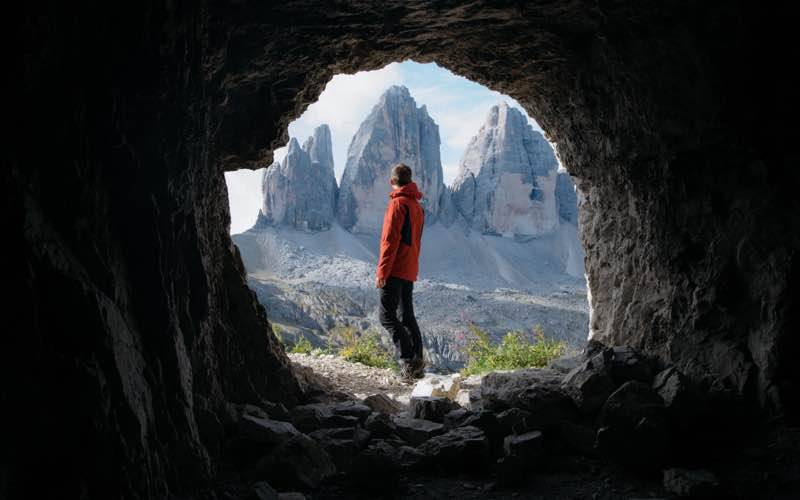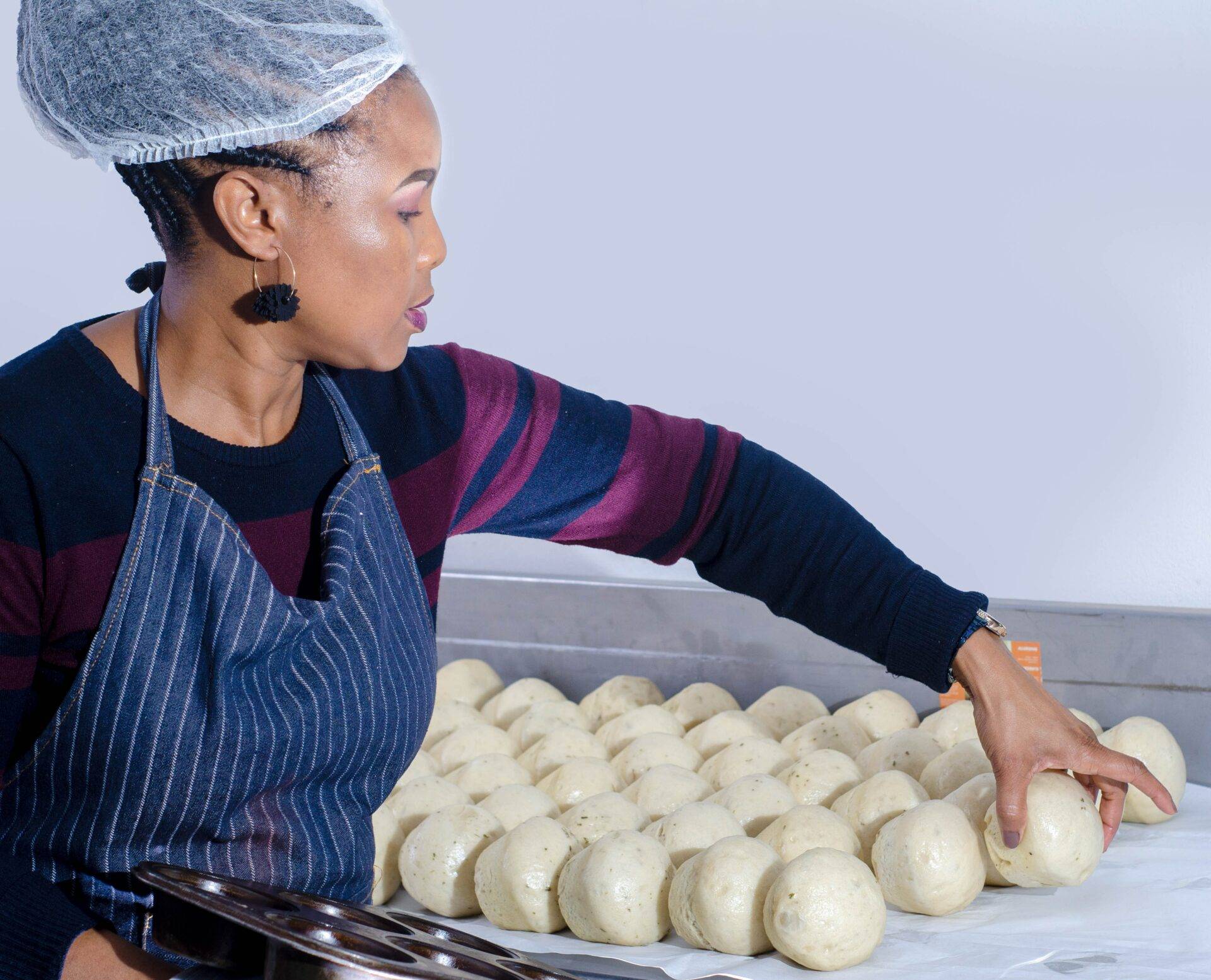 Business Checking
Business Checking - Learn More
A basic checking account with
No monthly services charges,

No minimum balance,

Unlimited check writing, 

Access to online services

Access to mobile banking.
Members receive a set of personalized temporary checks when the account is opened, and additional checks can be purchased from Enbright.
Free checks are available to members age 55 or over. 
Interest Rewards Checking
For those who want added convenience and money saving options, Interest Rewards Checking offers a higher dividend on checking funds when several criteria are met.
To qualify for the higher dividend and to avoid a monthly service charge, Interest Reward Checking account holders need to have at least one Direct Deposit per month, at least 10 signature (non-PIN) debit card transactions, and electronic statements.
All of the same benefits available with Free Checking are also available with Interest Rewards Checking.
Enbright One checking is a no monthly fee, free account that offers you the flexibility of over drafting your account without being charged huge overdraft fees.  Member transactions including, but not necessarily limited to: checks, atm, point of sale and ACH transactions will be paid up to a cumulative $50 credit limit.
See Enbright One Checking Account FAQ for full details. To open an Enbright One Checking Account, please contact an Enbright Credit Union Team Member at your nearest Enbright Credit Union Financial Center Location.
Available for members age 15 to 24, this account has no monthly services charge, no minimum balance, unlimited check writing, and access to online services such as online banking, mobile banking and mobile deposit.
Members receive a set of personalized temporary checks when the account is opened, and additional checks can be purchased from Enbright.
Members using this account can use any ATM and get up to $10 of surcharges refunded at the end of each month.
Mobile Banking Available
Access to your accounts in the palm of your hand, with the free Enbright Mobile App. To get the app, look up Enbright in Google Play or, for iPhone, the app store.
Mobile Apps
Enbright's mobile app connects you to all things Enbright. This free app is available in your app store and works with Apple and Android platforms and all tablet platforms. Learn More.
Ask A Teller
Just pick up the phone to access your account information at Enbright Credit Union. Check balances, make transfers, and more. Call the Teller Line at 1-800-724-7574. Passcode required.
Electronic Statements
Eliminate paper clutter and have your statements stored safely at Enbright. Should you need a copy of a statement, you can access your statements online in Online Banking.
Overdraft Protection
Your Enbright savings account works as free overdraft protection for your checking, transferring the funds automatically to cover your checks and debits as long as funds are available in savings.
Courtesy Pay
Courtesy Pay allows Enbright Credit Union to authorize the everyday debit card and ATM transactions to a specified maximum limit.