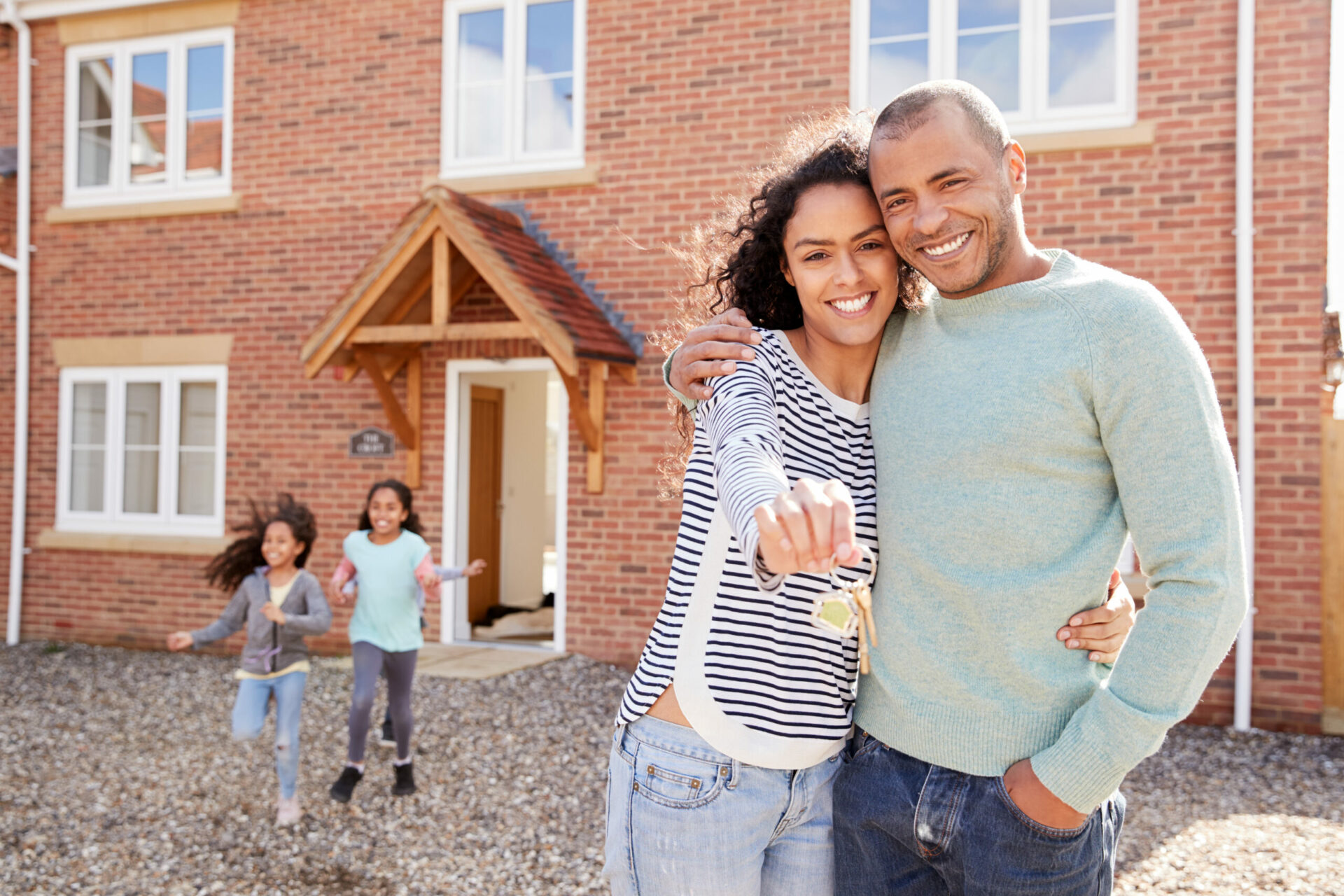 There are programs for 1st Time Homebuyers that make it a bit easier on the wallet when buying your first home.
With this program, you can get a 97% Loan to Value !! What that means is you only need 3% of your loan to pay down plus closing costs!!
Here is an example:
$250,000 – Home Value
$7,500 – Down Payment
$5,000 – Approx Closing Costs
$12,500 Approx. monies to purchase your 1st home. I know that is a lot of money. But if you can save to that then your house payments are most likely way less than rent in Nashville & surrounding areas.